Crooked
Location: Dallas, TX
Type: Web series
Think sons of anarchy meets orange is the new black then slaughters them.
This adaptation is about a group of women with violent past that come together as bounty hunters. These tattooed, gun slinging, fist throwing badasses no longer fit in with the civilian world. They will do whatever it takes to catch the bad guy and bring home the bacon.
Unfortunately at the moment this is not a paying gig. The funds for this project will have to be raised. To make this possible we will have to create a preview of the series to promote with the campaign. Once the funds are raised we will be able to compensate for the actual project.
There are 5 main female roles to cast. Any race, height and between the ages of 18 and 35 apply within. This series will require a lot of physical activity and stamina. We will also need male actors for the preview shoot. 18 and up. If you are interested please email me for more info and if possible include more about yourself.
The script for this series is still in development, but is coming along incredibly.
Just to clarify we may not be using the same characters from the preview in the actual filming. The preview is voluntarily only.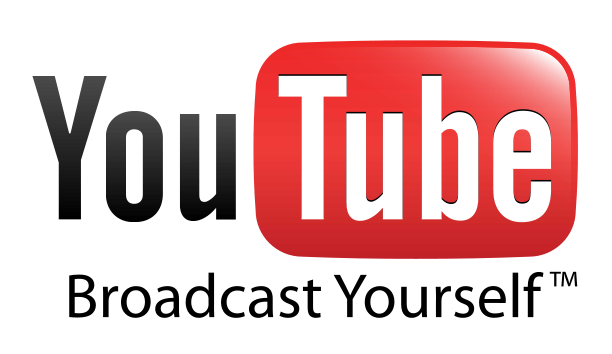 Main female cast:
Josephine is a marine veteran. She suffers from PTSD and takes heavy medication. She is a lesbian and struggles to provide leaving her girlfriend to do most of the work. They are about to lose the house and she is unable to find work. She has lost touch with the civilian world, killing is her only skill. She is recruited by her old friend Roe to be apart of her hunt team.
Jo is looked at as a leader. She is the most rational one in the group. She keeps the group alive with her quick thinking and survival skills. She is an expert at Mixed Martial Arts and does not hesitate to kill.
Roe is an ex con who was recently released from prison to come home to an empty home and a husband that wants a divorce. Her husband no longer wants her around her 3 boys until she gets her life together. With a long criminal rap sheet she is unable to find a legitimate job for a stable lifestyle. She learns of a bounty from her sister who is a police officer.
Roe is the most spontaneous one in the group. You never know what she is going to say or do next. She is tough and very intimidating. She know hers way around a shotgun and loves a good fist fight. Her character is very comical and aggressive.
Tori was kick off the police force for taking contraband from crime scenes. Low on cash, she needs the money aid to her sick child. Now jobless she is recruited by Roe to join the team.
Tori is always one step ahead of her enemies. She is a skilled fighter and manipulator.
Bruise is an ex con and the muscle of the group. She is soft spoken, but very intimidating. She muscular figure and height gives her an advantage against her attackers. She is know to break a few bones with her bare hands. She is recruited by Roe to job the team.
Yaya (asian) is an ex con and the youngest out of the bunch. At a very young age her hacking skills landed her in prison for a few years. Money for her immigrant family is her only objective. Well except when it comes to designer clothing. Now 21 years of age she is recruited by Roe to join the team.
Ollie is Roe's sister and Tori's ex partner. She is a police detective and well educated. Although her sister is difficult to deal with she will do her best to protect her in the bounty industry.
Thank you so much for reading. Serious inquiries only.
Payment: Non Paid
City or Location of call: Dallas, TX
Please submit to: Deathroeinc@gmail.com
This casting notice was posted by: Jasmine Theriot