FOX musical show "Glee" is now filming the final season in the Los Angeles area.
The show's casting directors are seeking a few extras that are 18 and over but still have a very young look… young enough to pass for High School  students. The scene will be filming this coming Wednesday, on the 18th, so those interested must apply Asap.
Glee will be saying farewell in 2015. Though New Directions, will be making a come back. According to EW, in the upcoming season, Rachel will be coming back to resurrect the club. Rachel returns to Lima and finds out that Sue got rid of arts at McKinley. Rachel will now try to reinstate the program and of course lead it. The new season will see the majority of the cast returning to McKinley High. According to reports on EW,  Amber Riley, Chris Colfer, Darren Criss, Dot-Marie Jones, Jane Lynch, Kevin McHale, Lea Michele, Matthew Morrison, and Chord Overstreet will all be back in season 6.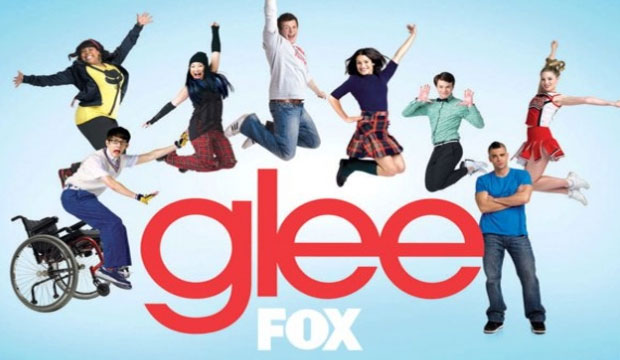 Please note they they are ONLY seeking extras in the L.A. area who are 18 or older.
Sande Alessi is seeking the following:
Casting Notice – Los Angeles
Glee is looking for NON UNION, Men and Women age 18-22 to play High School Students. Must be available all day Wednesday, February 18th and good with a very large call. Specifically looking for Show Choir Members to match sizes for costumes…
Men – Height: 5'8″-5'11" Neck Size: 14 – 16.5
Women – Height: 5'4″-5'9″ Size: 0-8 Waist Size: 24-28
Must match these sizes to be considered
To Submit, send an email to GleeExtrasCasting@gmail.com with your full name, phone #, 2 recent photos and ACCURATE sizes.
Subject Line: CHOIR