Open call for new talent
If you are looking for work as a background extra on popular TV shows and in movies, Atlanta area casting directors are holding an open call this weekend.
Marinella Hume Casting will be hosting the open call this Saturday at the Defoor Center in Atlanta Georgia. MHC cast background actors for many popular shows and movies including Tyler Perry's For Better or Worse, Tyler Perry's If Loving You Is Wrong and Tyler Perry's The Have and Have Nots. The casting directors are seeking new talent of all ages, ethnicities and types… kids, teens, adults and seniors may all attend to meet the casting directors in person.
We will be having an Open Casting Call this weekend, Saturday, May 16th here in Atlanta. We are looking for the old familiar faces and the new faces just making their way into the business of Film and Tv. We have 2 shows we are currently prepping for shooting here in Atlanta and looking forward to doing many more this this summer.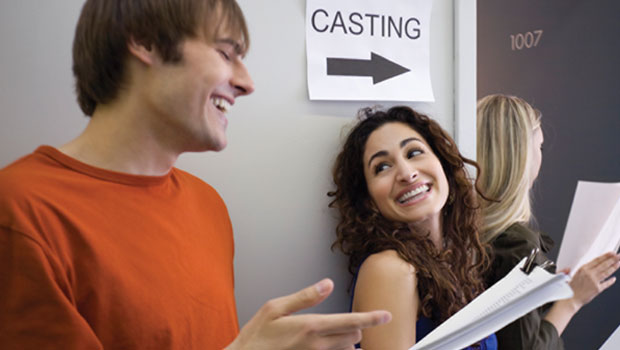 If you are looking to break into the movies or snag a small role in a TV show… Here is the open call information.
Tell your friends and family to plan on coming out to meet the associates and Casting Directors in person from 12-4pm this Saturday. We will be looking for adults and children of all ages. We need an abundance of looks for these projects and look forward to meeting you all.
The open call for background actors will be held Saturday, the 16th at The Defoor Centre From 2pm to 6pm.
1710 Defoor Ave Nw, Atlanta, GA 30318
We will have signs pointing your way to the event room.