Auditions for actors in the Milwaukee, Wisconsin area for The Steve Harvey Show.
The project is seeking 4 adult actors and a child actor. Roles pay $1121.00 +
SAG/AFTRA
JOB: THE STEVE HARVEY SHOW
AUDITION: SUNDAY, NOVEMBER 15TH
SHOOTING: MONDAY, NOVEMBER 16TH
SHOOT LOCATION: MILWAUKEE, WISCONSIN – WE ARE ONLY ACCEPTING SUBMISSIONS OF TALENT THAT LIVE IN MILWAUKEE OR THE SURROUNDING AREA IN WISCONSIN.
RATE: UNION BASE RATE – $1121.00 PLUS FRINGES
ROLES: SEE BELOW
1) DRUNK MOM: Caucasian female, looks like she's in her early/mid 40s, average looking.
2) SON: Caucasian male, 10-13-years-old in appearance, young & innocent looking. WE WILL ACCEPT NON-UNION KIDS FOR THIS!
3) VICTIM: Caucasian female, attractive, well-dressed, looks around early/mid 40s.
4) PURSE SNATCHER: African American male in mid/late 20s, every day look, comfortable playing someone accused of stealing and protesting innocence.
5) RESTAURANT MANAGER: Male, mid-late 40s, average looking.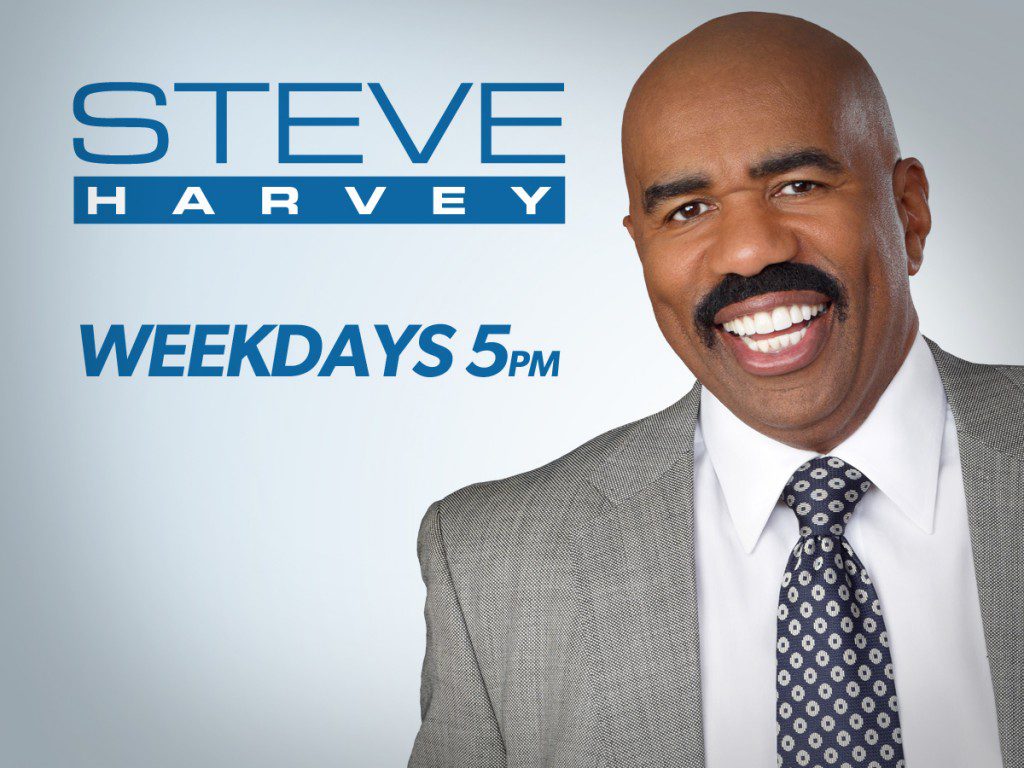 *Note – If you have already submitted, please do not submit again. There is a chance, we will use Chicago talent, but we are waiting on confirmation.*
We will acccept SAG E and people with GOOD ACTING RESUMES for this submission.
If you are interested and available please send an email to 4starcasting@gmail.com.
1) Put the "ROLE" you are submitting for as t he subject line plus MILWAUKEE i.e. "VICTIM MILWAUKEE"
2) In the body of the email put your name, phone number, email, height, weight SAG/AFTRA number
3) State that you are in good standing with SAG/AFTRA and up to date on your dues.
4) Attach a recent headshot and resume.
5) Confirm that you live in Milwaukee or the surrounding area.
We will contact you if you are being considered.