Vancouver, BC student film auditions.
The producer of a student film project in the Vancouver, BC area is seeking to fill 3 roles in a family drama called "Say You're Sorry". The project is seeking to cast an actress in her 40's, a teen girl and an 8 year old boy. The auditions for the student film project will be held at the UBC campus on May 10th, 2015. This is a low budget production and all roles are non-paid. Auditions are by appointment and the deadline to apply is the 9th of May, 2015.
Synopsis:
Say You're Sorry is a family drama about a yearly camping trip that goes bad.
Location: Vancouver, BC
Type: Film
Student film casting call for 3 parts:
Beth – mother in early 40s, small frail, overprotective
Abbey -Teen-age daughter, long legged, nervous, sophisticated
Sam – 8 years old son, small for his age, introverted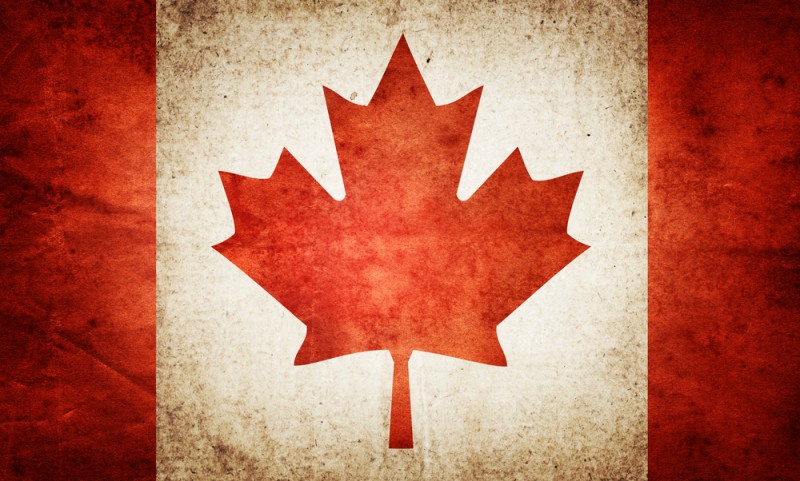 Non-union / UBCP — Ultra Low Budget (Student)
Auditions will take place in UBC campus on May 10th, 1 PM – 4 PM. Please e-mail our casting director Iuliana at iulianac@alumni.ubc.ca with your cv, headshot and demoreel (if available) till Saturday May 9th at 11 AM.
Aiming shooting dates: 4 days between May 30 – June 10
Payment: Non Paid
City or Location of call: Vancouver, BC
Please submit to: iulianac@alumni.ubc.ca by 2015-04-27
This casting notice was posted by: Iuliana Constantinescu, LUXAProductions