Stop Bullying Me Movie
Location: New York,NYC
Type: Film
This is independent film,that gonna be shown in different movie festivals, its a great opportunity to update your acting resume.
When you send your information,please add your acting reel and the most recent pictures.
Casting non-union actors for independent film "Stop Bullying Me Movie" with twist of horror.
IFCL production film seeking for actresses.
Location: NYC
(transportation is not provided)
Dates: September 17-October 1.
Lead: Chloe,young female.Caucasian,American.Age 18-24.
Supportive role : Witch assistant , female. Caucasian. Age 23-29
You can find out more about project at http://stopbullyingmemovie.com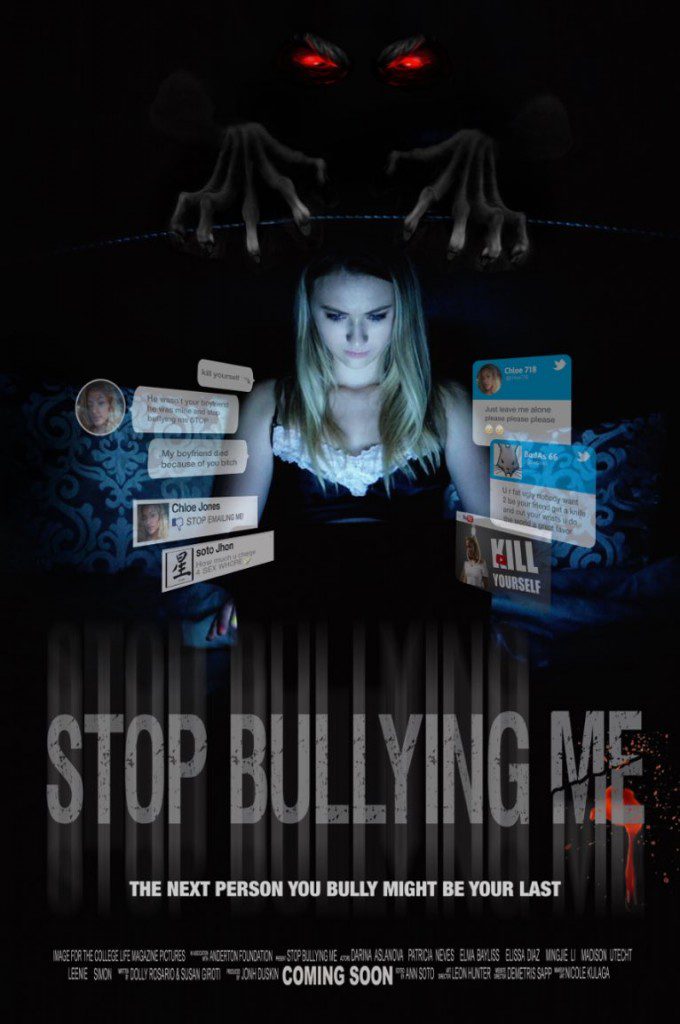 It's a great opportunity for those who looking to update their resume.
Payment: Paid
City or Location of call: New York,NYC
Please submit to: daryna.star@gmail.com by 2016-09-17
This casting notice was posted by: IFCL Film