Abre Froman Sports Ad Campaign
Location: LAS VEGAS , Nevada
Type: Video
Abe Froman Productions is casting athletic boys who wear shoe size 3.5 for a commercial campaign for a major sports brand.
We are looking for submissions ASAP. We are especially looking for boys who play football. Ideally we would like a candidate who is between 8 and 9 years old.
This is for a live action shoot tentative date March 16th in Las Vegas.
We are looking for all ethnic types of athletes with an average build to participate.
The shoot will be in the form of a football clinic taught by a coach.
To be considered please submit the following information:
1. Parent's name
2. Child's name
3. Child's Age
4. Parent's Phone number
5. Parent's Email address
6. Child's head shot
7. Child's full body shot, in uniform if possible.
8. Child's full body shot in street clothes
9. We would also like any video links of your child playing football if possible.
10. Height:
11. Weight:
12. Shirt:
13. Pant:
14. Shoe:
15. Helmet:
16. A brief description of your son's football experience
Chiciones@gmail.com
Attn. Casting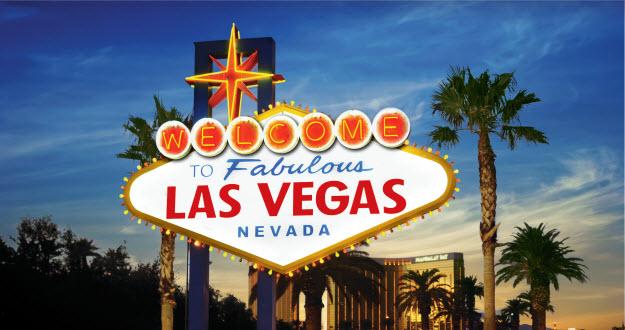 City or Location of call: LAS VEGAS , Nevada
Please submit to: chiciones@gmail.com
This casting notice was posted by: Abe Froman Productions