Student short film
Location: Vancouver BC Canada
Type: Film
Open Casting Call for a short graduate film, "Survive in Paradise" (WORKING TITLE), directed by Samuel Su, an Emily Carr University fourth-year film-major student.
"Survive in Paradise" is produced by gYu Films International Inc.
Producer Samuel Su, Jian Ping Su, Casting Director Jian Ping Su and director Samuel Su are casting for a student graduate film for Company gYu Films International. The stuydent film project will be in production between the last week oj January and first week of February 2016 and the following week for an estimated 7 day filming schedule in the Vancouver, British Columbia, Canad area.
Auditions are currently scheduled for Januray 16-17, 2016  and will be by appointment only with a submission deadline January 12, 2016.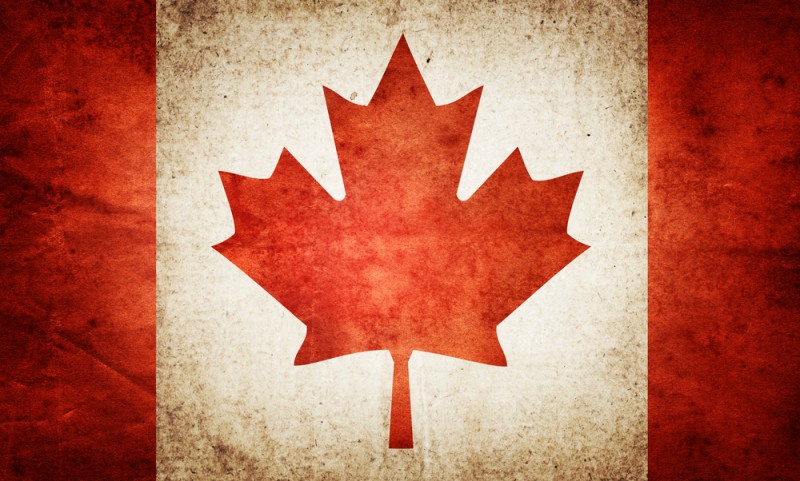 gYu Films International Inc. seeks:
supporting role: a first nation homeless (first nation priority but not limited):
aged 20-60 (speaking lines)
Male extra: a HR interviewer: aged 40-50 Caucasian (brief speaking lines)
Male extra: a robber: aged 20-50 (speaking lines)
This short film will be submitted for local film festivals.
"Survive in Paradise" will start filming at the end of January of 2016 until the first week of Feburary 2016. Locations are mainly in lower mainland.
The student short focuses on new immigrants, Samuel and his wife just start their promising future in Canada. However, this promising future turns out to be numerous life challenges. Their emotional roller coaster journey makes them start wondering.
Production Details
Please email your resume, links to promo reels (if available), and headshot to:
casting@gyufilms.com
No phone calls please
Previous experience is not required but it is an asset
We thank all interested applicants; however, only qualified candidates will be contacted.
Payment: Other
City or Location of call: vancovuer BC canada
Please submit to: casting@gyufilms.com by 2016-01-12
This casting notice was posted by: gYu Films International