Expecting a child?
If you live in the Austin Texas area here is a chance to make some extra cash by working as a paid audience member for a show filming in Austin on the 14th.
Austin area casting directors are seeking to cast couples that are expecting a baby to participate in a short film shoot about childbirth. The show is hoping to find couples that can appear on the show together for a few hours in South Austin. This is expected to be a fairly short film shoot which is scheduled to go 10AM to 1PM. The roles are paid an hourly rate of 20 per hour with 3 hours guaranteed.
Brock/Allen Casting is looking for expecting parents to be paid audience members Saturday, May 14th. It is preferred BOTH partners be present as a couple. The day will include a short series of a variety of prenatal childbirth education. Light refreshments and snacks will also be provided.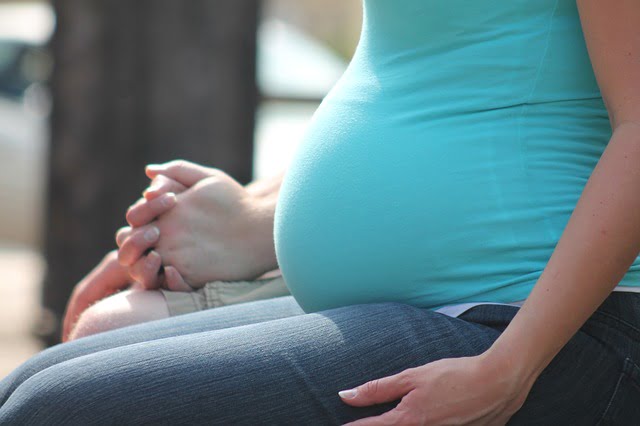 Please see details below:
Date: Saturday, May 14th
Time: 10AM-1:00 PM
Rate: $20/hr per parent for 3 hours guaranteed, OT if over 3 hours
Location: South Austin (Address to be given upon confirmation)
HOW TO SUBMIT
If you are interested in this opportunity please send a NEW EMAIL to brockallencasting@gmail.com with the following subject line: "Expecting Parent"
– Full Name
– Phone Number
– Current Photo
– First Time Pregnancy (Y/N)
– Expectancy Date (Optional)
– Current city of residence (Must be a Texas resident)
– Availability on May 14th
– Are you legal to work in the United States (Y/N)