Performers Wanted
Location: Trenton, NJ, New Orleans Louisiana
Type: Theater
Sciencetellers is looking for energetic performers to present our exciting and interactive program throughout the New Jersey & New Orleans area. There's absolutely NO need to be a scientist — we will teach you everything you need to know!
Performances are scheduled throughout the year at schools, libraries, camps and parties. Scheduling is variable and depends on your availability.
If you are interested in working during the school year and/or during the summer, please fill out an online application at www.sciencetellers.com/jobs. We can't wait to meet you!
About Sciencetellers: Since 2004, we've been combining stories and exciting science experiments into an unprecedented learning experience for children and their families. For more info visit www.sciencetellers.com.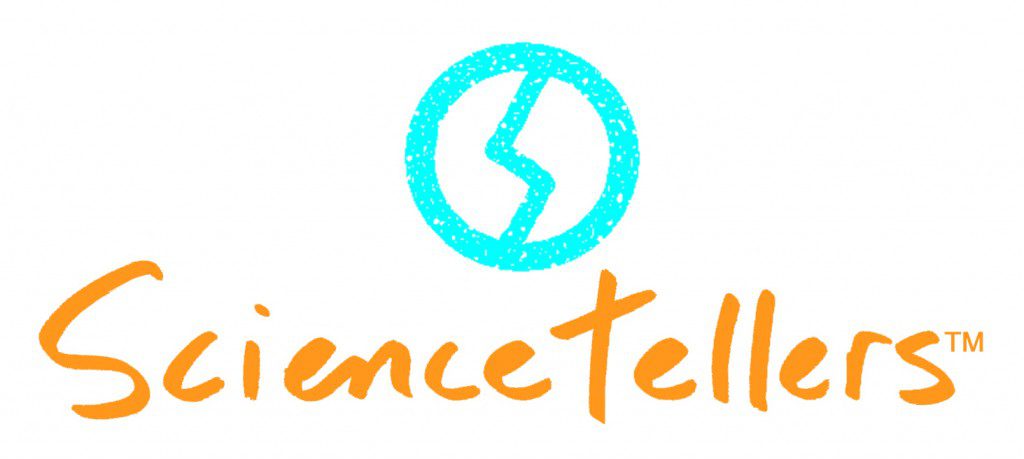 Payment: Paid
City or Location of call: Trenton, NJ; Pitman, NJ & New Orleans
Please submit to: jobs@sciencetellers.com
This casting notice was posted by: Sciencetellers