Casting: Haunted Families in New England for Paranormal Reality Show
Location: New England
Type: Reality TV
A New York based production company that specializes in reality TV programming for various networks is now casting New England based families for a paranormal show.
Make no mistake, this is no run-of-the-mill ghost hunting show. It's not about shock value or inauthentic drama. Our program focuses on families who are personally affected by a paranormal presence, and our investigators who work to bring them closure and peace.
We are looking for families who are at their wit's end with the paranormal activity that has been disrupting their household
In your response to this casting call, please answer the following questions?
-Where is the residence located?
-How many family members are there in the home, and what are their ages?
-Describe the paranormal activity.
-What do you believe is the source of the activity?
-How has it affected everyone's lives?
All inquiries to cararothenberg@gmail.com. Please provide your name and phone number.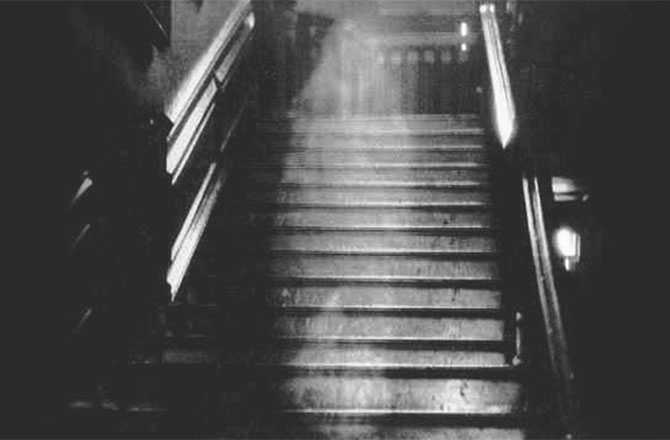 Payment: Other
City or Location of call: New England
Please submit to: cararothenberg@gmail.com
This casting notice was posted by: NY Based Production Company