Amazon original movie "Wonderstruck" has a casting call out for SAG male extras in the NYC area.
GWC of NYC has a rush call out for SAG-AFTRA male extras who are available in the New York City area to portray 70s businessmen in the Amazon original movie "Wonderstruck." All ethnicities are welcome to apply and the age range is 30s to 50s. At this time, the project is only casting SAG extras for the scene. This is a period piece and a fitting is required. Fittings will be scheduled this week, either Thursday the 28th or Friday the 29th. The scene will shoot on the 22nd of May. See below for the call.
"Wonderstruck" is a period film based on the Brian Selznick's children's novel by "The Invention of Hugo Cabret." The Amazon original film will star Julianne Moore and according to The Wrap will be directed by Todd Hayne. Also, according to The Wrap,  "Wonderstruck" follows the intertwined narratives of two deaf children, Ben and Rose. Ben lives with his family in Minnesota in 1977, when a mysterious note prompts him to run off to New York following his mother's death. Rose, who is locked in a house in 1927 New Jersey, also escapes to New York to see her idol, film actress Lillian Mayhew. The film will be set in 2 very different decades, the 20s and the 70s as it follows the interconnected lives of Ben and Rose.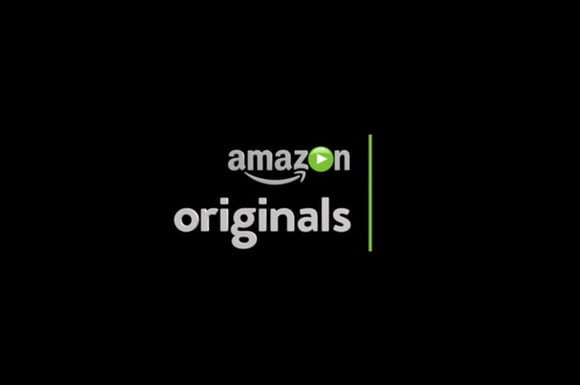 The books description describes the story as…

Ben and Rose secretly wish their lives were different. Ben longs for the father he has never known. Rose dreams of a mysterious actress whose life she chronicles in a scrapbook. When Ben discovers a puzzling clue in his mother's room and Rose reads an enticing headline in the newspaper, both children set out alone on desperate quests to find what they are missing.

Set fifty years apart, these two independent stories — Ben's told in words, Rose's in pictures — weave back and forth with mesmerizing symmetry. How they unfold and ultimately intertwine will surprise you, challenge you, and leave you breathless with wonder.
SAG movie extras for "Wonderstruck"
Grant Wilfley Casting is seeking the following for the Amazon Original Movie "Wonderstruck" starring Julianne Moore, directed by Todd Haynes:
SAG-AFTRA, Men, 30-50s age range, all ethnicities & types to portray NYC Businessmen.
This scene will be EXTERIOR SUMMER SEASON!
Must be available for a costume fitting on Thursday 4/28 or Friday 4/29.
Shoot date is tentatively scheduled for SUNDAY MAY 22ND.
Men must have some length to their hair. No crew cuts, shaved heads, etc. We are looking for men with little or no tattoos.
Please email wonderstruck@gwcnyc.com with the following information:
– Full Name
– Phone Number
– Union Status
– Clear, candid photos (selfie & full body)
– Wardrobe sizes: HEIGHT, WEIGHT, JACKET, NECK, SLEEVE, WAIST, INSEAM AND SHOE
Please write in the subject line: "Facebook, SAG 1977 Business Men, your name, your phone number."