Losers
Location: St Catharines, ON
Type: Student Films
This comedy short film is being shot in St Catharines the last week of October. The exact two or three days will be defined during or after casting all the actors.
This is an unpaid job with full credits and option to include the work to personal portfolios.
*This short film is already scheduled to be screened at a film festival abroad and to be submitted in different festivals and events around the world.
Logline:
A therapist will have to help four different patients by moving in with them for a weekend in order to save her career and make all of them successful in their lives.
Cynthia (Female, Age 25-27) *Experience in comedy is required.
The main character. She is a five-year therapist working on the field. She's usually drowned in her own world and as a consequence, she sometimes can be oblivious to what's happening in her surroundings.
She loves her job so much she gives everything to help her patients. She is optimistic and always looking the bright side of everything.
Johanna (Female, Caucasian, Age 20-25) *Red hair (dyed or natural) is required.
She is a very introspective person, rebel, serious and sarcastic. Always dressing in black and her makeup always in dark tones as well. She doesn't like people, especially her sister Tessa, who had been judging her all her life. She has a secret that hasn't told anyone because she's afraid to receive the rejection from the few people she interacts with.
Fran (Female, Blonde/Caucasian, Age 20-24) *Accurate French Montreal accent is a plus.
A very shy person. She is the kind of person that is always dreaming of accomplishing a lot but is too afraid to make the first step. She can be very unpredictable when she starts feeling comfortable. People refers to her as the "sweet French girl".
Tessa (Female, Caucasian, Age 22-26)
She is a very religious and intelligent person, always judging her small sister Johanna for being a rebel and never improving her life. She can be fierce when she's being teased or confronted. Also, she can be selfish when dealing with her plans to her future, but since she's very judgmental not everyone has a good time when talking with her.
The Boss (Male, Age 30-40) *Having the actual appearance of a tough boss is a plus.
Cynthia's boss. Very strict, serious and sometimes having the appearance of being angry because of his rigid resting face. He thinks of Cynthia as a very good therapist but the craziest one he has in his team.
Runner Guy (Male, Age 20-25) *Athletic appearance is preferred.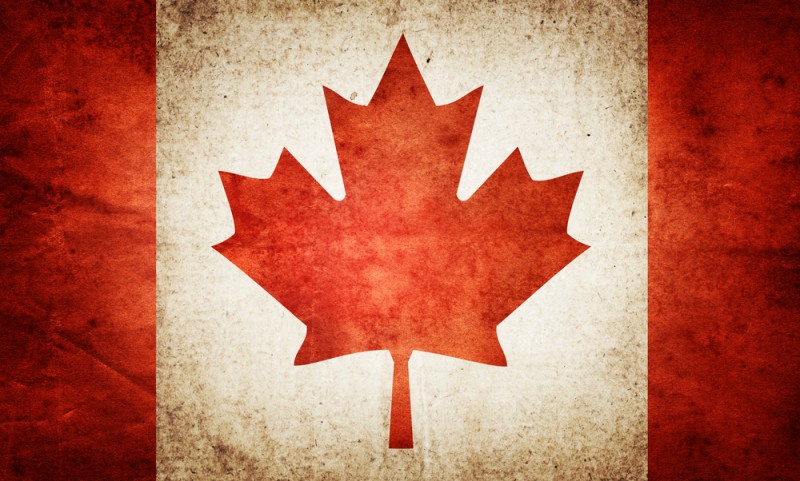 Please reply with headshot and resume to: aegr.88@gmail.com
Payment: Non Paid
City or Location of call: St Catharines, ON
Please submit to: aegr.88@gmail.com
This casting notice was posted by: Antonio García