Casting directors for the ABC series "Quantico" are now casting in NYC
ABC's Quantico is now filming the new season in the New York City area and has a rush call out for extras. Extras must live in the NYC area in order to be considered.
ABC announced plans to pick the show up for season 2 some months back and ordered 22 episodes of the drama which began production recently.  Season 2 of "Quantico"  premiered earlier this fall.  "Quantico" is about a group of FBI recruits that are training at, you guessed it….  Quantico. Bollywood actress, Priyanka Chopra stars Alex Parrish, a promising FBI agent who finds herself suspected of a terrorist attack. Believing she was intentionally framed, she goes into hiding while trying to track down the parties responsible in an attempt to clear her name. At the end of season one, Alex leaves the FBI and is given the chance to work for the CIA.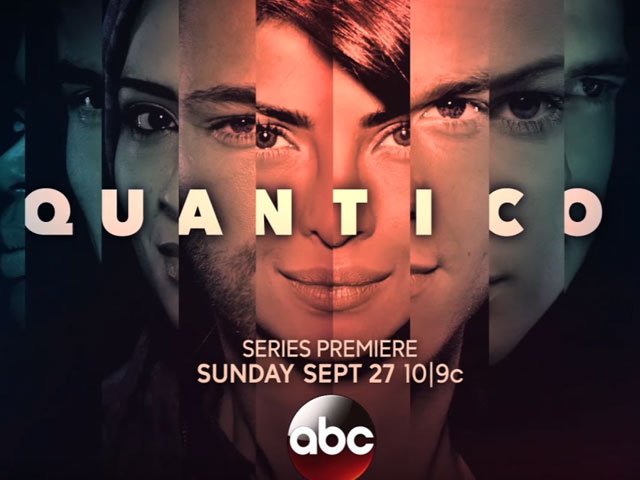 The group of FBI recruits all have their reasons for joining, but the motives of some may prove to be quite sinister. ABC's description of the show reads as follows… "Quantico,"  from executive producers Josh Safran and Mark Gordon explores the lives of young FBI recruits who have come to the Quantico base in Virginia for 21 weeks of training to become special agents. The recruits have been thoroughly vetted and are considered the best and the brightest — but each one possesses secrets, including hidden reasons for enlisting. One recruit is harboring the biggest secret of all, and ends up being suspected of masterminding the biggest and most deadly attack on U.S. soil since 9/11.
Extras casting:
GWCI is seeking NON-UNION men portray FBI Tactical Guards and Non-Union men and women to portray Media on the ABC show QUANTICO. Works Thursday 3/23 in the NYC area. One of the final episodes of this season! MUST HAVE VALID, US ISSUED ID TO WORK***
If available, please email quantico@gwcnyc.com with the subject line labeled FACEBOOK FBI / MEDIA with the following in the body of your email:
-Full Name
-Confirm you are Non-Union
-Phone Number
-Avail Thursday 3/23
-have valid, unexpired US issued ID
-if you have worked on Quantico season 2 and as what
Please attach 2-3 snapshots that clearly depict your CURRENT LOOK. (No headshots please, a good quality selfie is ideal.) We will submit your photo to production and we will let you know if you are selected.
Everyone MUST have valid unexpired ID to work. Everyone must be 18 or older.