THE WORLD'S UGLIEST PETS
Location: UK Only
Type: TV Pilots
At Spun Gold TV– we are one of the UK's top Bafta Award-Winning TV companies, producing for BBC, ITV, C4, SKY and Channel Five. We always work hand in hand with our contributors – and testimony to that, are programmes we have made with the British Royal Family: such as, "All The Queen's Horses" "Prince William In Africa, "The Duke At 90" and "When Ant And Dec Met The Prince"(celebrating 40 years of the Prince's Trust).
I am producing a brand new, prime-time entertainment documentary for ITV. [this is one of the top three most watched channels in the uk- attracting millions of viewers]
It is a fun loving, warm-hearted documentary about how the world's pet owners love their animals no matter what they look like.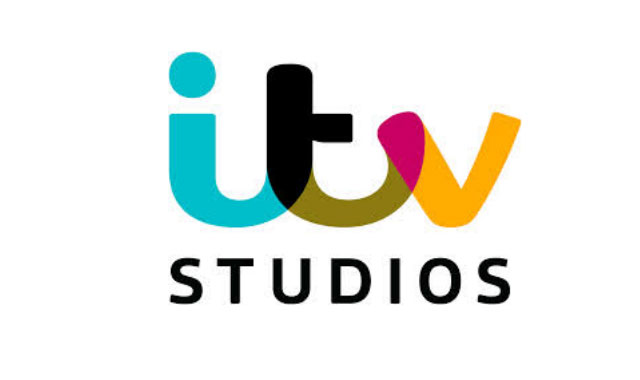 Caroline Quentin [Men Behaving Badly, Jonathon Creek fame] is the presenter and will be touring the world to find the most 'fugly' fabulously ugly pets and in addition to this find a British dog and fly them out to compete in the 'World's Ugliest Dog' competition in San Francisco This show is not mean-spirited or meaning to mock – it will be a very celebratory programme. We are celebratory pets and it's all very loving, and warm-hearted.
we are coming to the united states on June 21st 2017 and want to find America's most fabulously ugly pets!
please get in touch to be on the show : pets@spungoldtv.com
City or Location of call: NATIONWIDE in the UK
Please submit to: pets@spungoldtv.com
This casting notice was posted by: alice scaysbrook