Smart Citi App Houston Casting
Location: Houston, Texas
Type: Video
We are looking for Actors, Actresses, and Models for numerous roles. We are a brand new Houston based App gearing up to do a major launch and are looking for awesome faces to be the face of the app. We will be taking photos and video for the many app filters. You will get tons of exposure as well as be invited to the Red Carpet Launch Day.
Casting
Older Man and Woman – Ages 40-70
Young Trendy Ladies – Ages 21+
Young Trendy Males – Ages 21+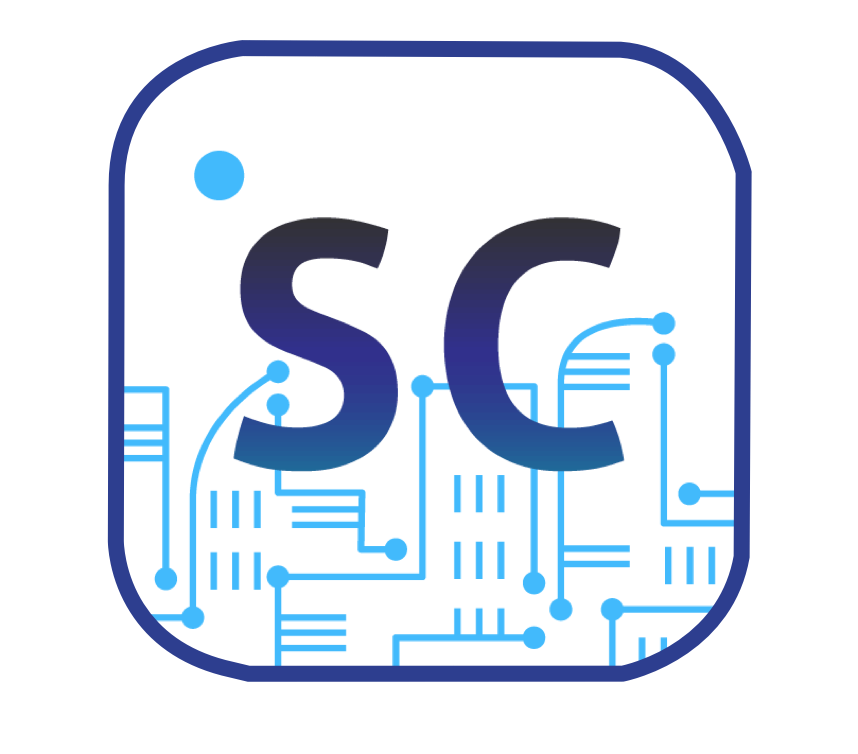 Please send Headshots and full body picture. As well as a brief statement as to why you feel you would be a great fit for this opportunity.
Payment: Other
Copy of Finish Product and Commercial Resume Credit
City or Location of call: Houston, Texas
Please submit to: casting@smartcitiapp.com
This casting notice was posted by: Smart Citi Houston