Get cast on Nickelodeon Show "Lip Sync Battle Shorties" 2017
Get on a Nick Show!
Nickelodeon, the top kid's network, is now casting kids for their lip sync show, Lip Sync Battle Shorties.
 If you are looking to land an
audition for a top Nickelodeon show
… here is a chance because Nick is holding auditions for a new lip sync show. The Nick series will showcase
talented kids
lip singing to their favorite pop hits in this ultimate kids musical showdown.  Some weeks back Nickelodeon Network announced that the show will be joining their 2017 lineup of kid's programming and ordered 10 episodes.  "
Lip Sync Battle Shorties
" was a
Nickelodeon
special that premiered in December of last year that proved to be a solid hit with kids.  The show is inspired by the Spike's highly successful series,
Lip Sync Battle
which showcases people lip syncing pop songs from top music artists.  The fun, half hour show is now casting kids who aren't afraid to show what they've got on national TV.
In a press release dated early last month, Nickelodeon, announced that it will be putting real kids center stage Lip Sync Battle Shorties which will begin production later this year and has an anticipated premiere on Nickelodeon scheduled for the fall of 2017.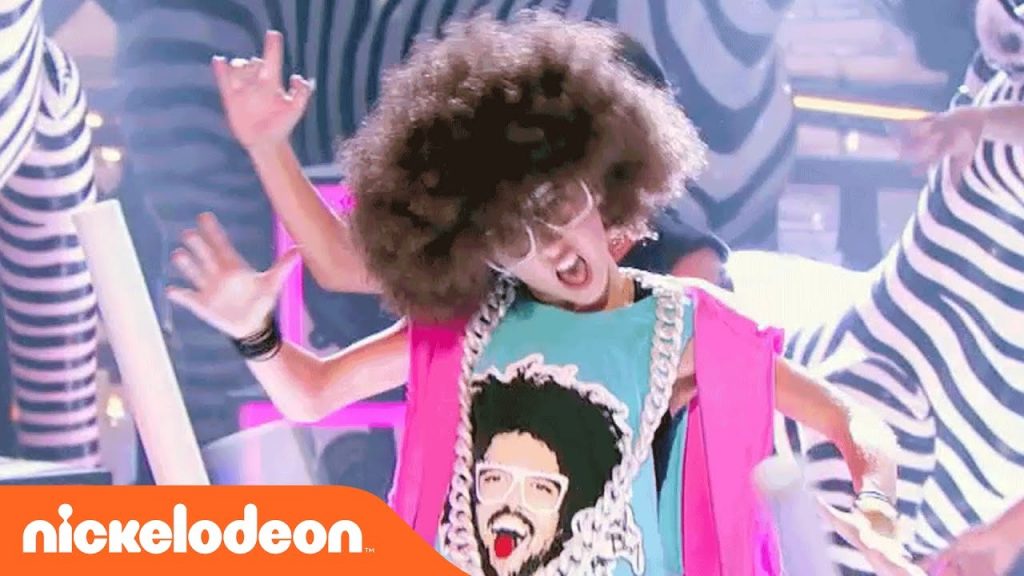 The press release also quoted Cyma Zarghami, the President of Nickelodeon Group as stating "Lip Sync Battle Shorties is so illustrative of how kids have changed," adding,  "Our research tells us this generation believes they are all one step away from being famous. This show celebrates real kids with real talent, but more importantly a passion to perform and the confidence to do it."

The Nick Network press release also mentions that the new kids show is based on  the pop culture phenomenon of lip sync battling, the original Spike Lip Sync Battle series features celebrities going head to head–lip-syncing the song of their choice–battling for the coolest bragging rights on the planet. The series is a ratings and multi-platform superstar for Spike and is the most-watched original series in the network's history.
The December special of "Lip Sync Battle Shorties" was a hit with kids and teens.  The show drew over 2 million views at the premiere and added 10's of millions more over the Nick Youtube Channel.
The Nickelodeon show is being produced by the same team that was behind the original, Emmy-nominated Lip Sync Battle on Spike.  "Lip Sync Battle Shorties" will be executive produced by Casey Patterson Entertainment and Matador Content along with John Krasinski, Eight Million Plus Productions and others.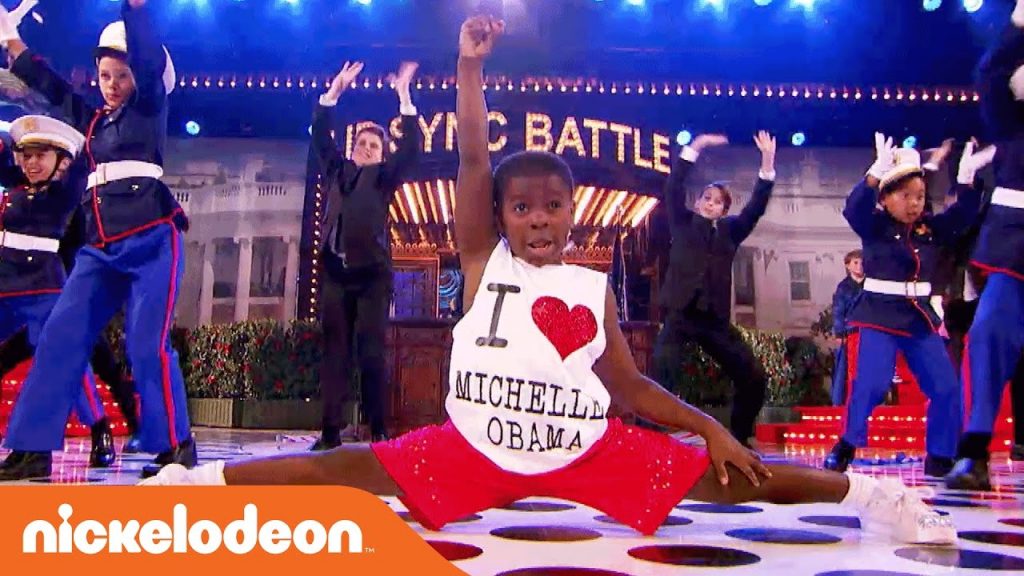 Interested?
The show is looking for talented kids who aren't afraid to show their moves to a national Nickelodeon audience.  Casting directors for Nickelodeon are now accepting submissions for kids 7 to 13 who are able to show their dance, lip sync, originality and other skills.  Those interested need to get their kid's submissions in ASAP by following the instructions listed on the casting flyer below.
Check out the kids casting call below for all the details on how to get on Nick's Lip Sync Battle Shorties.
So EXCITED to announce brought back by popular demand! Another fun and feel good show.
NOW CASTING NICKELODEON'S LIP SYNC BATTLE SHORTIES!
Lip Sync Battle Shorties throws the slumber party of the century for Kyndall as she crushes "Me Too" by Meghan Trainor! Catch this performance and more in Lip Sync Battle Shorties, hosted by Modern Family's Sarah Hyland