The Musical Comedy Murders of 1940 – November 5 & 6
Location: Washington, DC
Type: Theater
RLT is holding auditions for
The Musical Comedy Murders of 1940
by John Bishop
Directed by Michael Abendshein
When the creative team responsible for a recent Broadway flop assemble for a backer's audition for a new musical on a suburban estate, things turn deadly with plenty of confusing murders and knotty plots to unravel in John Bishop's comedic thriller. This ingenious and wildly comic romp spoofs the great murder mystery movies of the 1940s, leaving audience to wonder, whodunit?
Monday, November 5
Tuesday, November 6
at 7 PM both nights
Pump House
401 S Horners Lane
Rockville, MD 20850
Please plan to arrive no later than 7:30.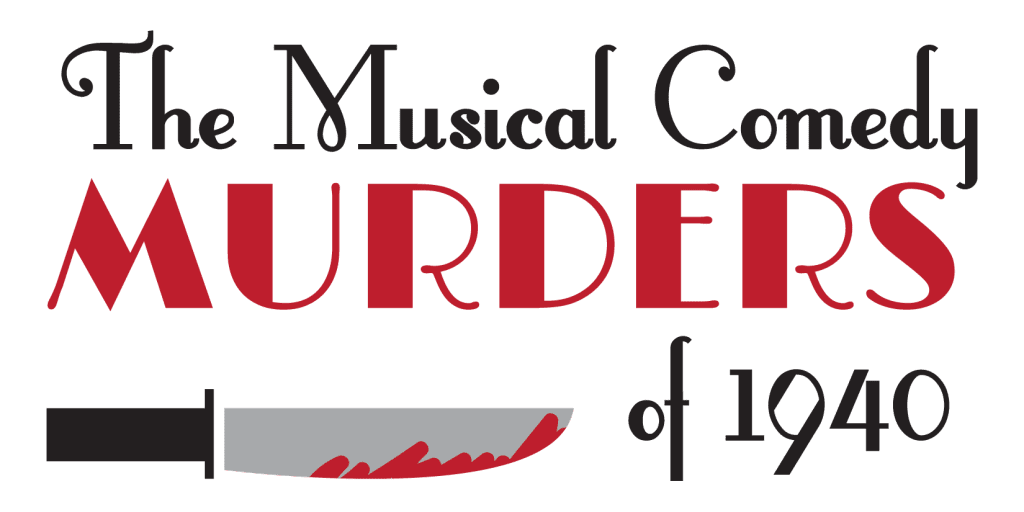 Auditions will include cold readings from the script, individually and in groupings. Please be prepared to list your conflicts (i.e, dates when you can't attend rehearsals).
Callbacks, if needed, will be on Thursday, November 8 at 7 PM at the Elwood Smith Community Center.
No appointments. All roles are unpaid.
All our shows use Open Casting, with no roles pre-selected. RLT is committed to diversity, open to non-traditional casting, and will consider actors of all ethnicities.
Performed at the F. Scott Fitzgerald Theatre
February 2019: 1, 2, 3*, 8, 9, 10*
Fridays and Saturdays at 8 pm
* Sunday Matinees at 2 pm
For more information please see our auditions page at http://rlt-online.org/Audition
Payment: Non Paid
City or Location of call: Washington, DC
Please submit to: Open Call
This casting notice was posted by: Rockville Little Theatre