Seven Days from the Edge
Location: Paducah, Kentucky
Type: Film
Seven Days from the Edge is the story of a young woman who needs to escape her abusive relationship set parallel to the story of an out-of-work single father trying to keep a roof over his head and custody of his daughter.
Seeking male and female adult actors (20s-50s) and one female child actor (10-14) for an independent feature film to be shot in Paducah, Kentucky and Nashville, Tennessee from May 5-31, 2018. Please have a look below, and if any of the parts interest you, please submit reels, headshots, résumés, and which part you would like to be considered for. In addition to the roles listed, we are also casting numerous supporting roles. If you have any questions, please feel free to contact Pam at sevendaysfromtheedgeauditions@gmail.com.
Auditions will be held at the Paducah School of Art and Design located at 919 Madison Street, Paducah, Kentucky, on April 6th and 7th from 9 am to 2 pm. When responding, please indicate several convenient times for you to come in. We will try to assign you an audition slot based on your preferences.
UNPAID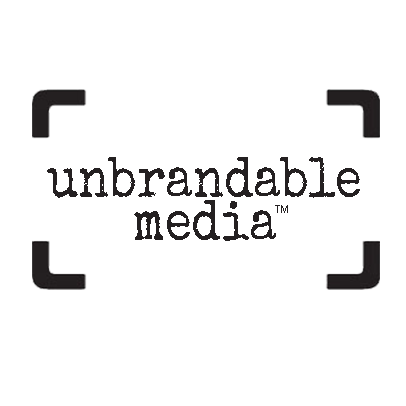 ROLES:
JESSICA [FEMALE, 20s]
Waitress on probation in an abusive relationship. Will do anything to leave Matt.
STEVE [MALE, 50s]
Out-of-work single dad with financial problems. His ex-wife is planning to move to Wyoming with his daughter.
MATT [MALE, LATE 20s]
Jessica's abusive boyfriend. He is married and "leaving his wife" and also has a mistress on the side.
CORRINE [FEMALE, 10-14]
Steve's daughter.
JOSH [MALE, 40s-50s]
Steve's friend who tries to help him with his financial issues.
ERIN [FEMALE, 20s-30s]
Jessica's friend and co-worker
Payment: Non Paid
City or Location of call: Paducah, Kentucky
Please submit to: sevendaysfromtheedgeauditions@gmail.com by 2018-04-05
This casting notice was posted by: Unbrandable Media