CASTING YOUTUBE DANCE SHOW HOST (PAID, NON-UNION ONLY):
About the show: This is a digital dance show airing on a new YouTube channel targeted at kids 5-10 years old. Each episode is roughly 5 minutes long. The host of the show will create dance moves inspired by popular movie characters…think Fortnite's Orange Justice. The host will challenge a featured group of kids to learn the dance move and then create their own dance combination to perform in front of a small studio audience.
-Host: non-union, 18 – 25 year old Male or Female Choreographer/ Dancer
-Must have a very young, youthful appearance – could pass for someone in middle school
-EXCELLENT CHOREOGRAPHY AND DANCE SKILLS ACROSS SEVERAL GENRES. MUST BE ABLE TO CREATE ORIGINAL/VIRAL DANCE MOVES
-Must ALSO have a great on-camera personality and be able to carry the show!
-Open ethnicity, however in terms of image and disposition, think along the lines of "Disney/ Nickelodeon."
-Professional on-camera experience preferred but not mandatory.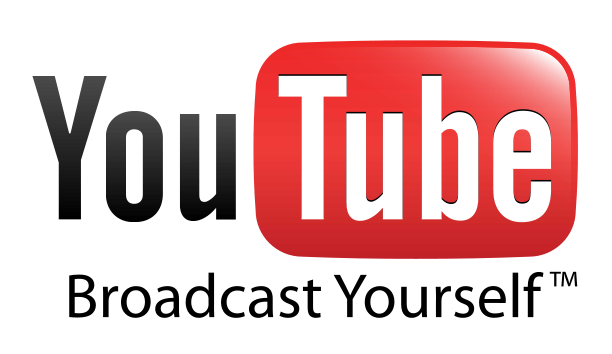 -Must submit headshot, resume and self tape with the following: 1) Name, age and agency 2) Explain dance range and specialties 3) Show us a dance move inspired by a character from Ice Age, Rio or Home Alone 4) Show a 30 second dance combination using the dance move you created – DUE BY 10AM NOVEMBER 1, 2018
-Callback Auditions will be held at a studio in NYC the week of November 5, 2018
-Hosts are paid a flat per episode fee. Will be required to submit choreography prior to shoot dates. Roughly 4 episodes shot in 2 days. ($RATE NEGOTIABLE)
-Filming will begin mid November (8 episodes with the possibility of up to 35)
-Please send submission materials to freelance.producer@driverdigital.com with the following in the subject line
"SUBMISSION | YOUTUBE DANCE SHOW | NAME | AGENCY".
Please ensure that self tapes are sent in a YouTube link as we cannot open large attachments (listed and unlisted links are fine) and must be labeled with name and agency.