Auditions: ZACK
Location: San Diego, CA
Type: Theater
BLACK FEMALE ACTOR & LATINO MALE ACTOR, AGES 18-30, NEEDED TO PLAY 90s TEENS IN A WORLD PREMIERE ONE-ACT PLAY
"ZACK"
by Christian St. Croix
WHAT'S IT ABOUT?
Inspired by the Saturday morning teen sitcoms of the early 90s ("Saved By the Bell", "California Dreams"), ZACK is a one-act duologue satire set in 1991 that follows Gina and P.J., two teens of color enrolled in a mostly white Southern California high school who find themselves hand-chosen to be members of an elite clique of cool students led by prank-happy new student, Zack.
WHO ARE THE CHARACTERS?
GINA: Female. Black. Late teens. To be played by an actor aged 18-30. A fashionista. Sharp and perky.
P.J.: Male. Latino. Late teens. To be played by an actor aged 18-30. A surfer. Cool and earnest.
WHEN'S THE AUDITION?
Tuesday, May 22, 2018, 6:00PM to 8:00PM.
WHERE AT?
Diversionary Theatre Black Box, San Diego, CA.
DO I JUST SHOW UP?
Schedule an appointment with Christian St. Croix at boymonsterstories@gmail.com.
WHAT'S THE TIME COMMITMENT?
Rehearsals: May 27 – June 21. Days/Times to be determined by actor availability.
Fringe Press/Public Previews: June 19. Time to be announced. Sometime after 5PM.
Performances: Thursday, June 21 @ 7:30PM. Monday, June 25 @ 2:30PM. Tuesday, June 26 @ 9PM. Thursday, June 28 @ 7:30PM. Friday, June 29 @ 6PM
WHAT CAN I EXPECT AT/AFTER THE AUDITIONS AND WHAT SHOULD I PREPARE?
Auditions will be quick. No need to memorize a monologue, a short section of the script will be provided for you to read with director. There will be no callbacks.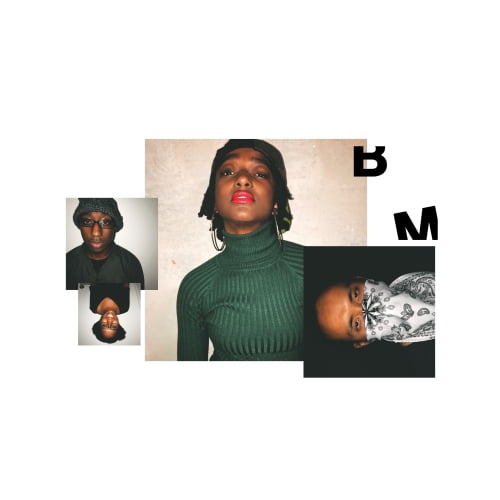 WILL I GET PAID?
You'll get a stipend at the end of the production.
I'M AN EQUITY ACTOR.
Bummer. We're a small theatre company. We're not there yet.
WHO ARE YOU?
We're the Boy and Monster theatre group. Check us out at boyandmonster.com.
WHAT IS THE SAN DIEGO INTERNATIONAL FRINGE FESTIVAL?
Check them out here: sdfringe.org
But we can tell you that participation in the SD Int'l Fringe comes with a whole wealth of benefits including opportunities to see select Festival shows for free, an open lounge/hangout for artists, networking opportunities with artists and theatre companies from all over the globe, and more.
I NEED MORE INFORMATION.
Sure. E-mail: boymonsterstories@gmail.com and ask away.
Payment: Other
City or Location of call: San Diego, CA
Please submit to: boymonsterstories@gmail.com
This casting notice was posted by: Boy and Monster