Casting Dancers and Singers for "In the Groove"
Location: Central Florida, Orlando
Type: Dance
This show is a family friendly dance production that pays tribute to music/dance from the 50's to today! We have different themed shows including a tribute to Movies, Professions, Halloween, and Christmas!
We are currently casting for the following positions:
– Lead Male Singers/Dancers
– Lead Female Singers/Dancers
– Male Dancers (Singing a plus, but not necessary)
– Female Dancers (Singing a plus, but not necessary)
– Emcee/Host
Requirements: Must be age 18 or older. Please have reliable transportation and be available nights/weekends. Must be located near Tampa/Pasco/Pinellas/Orlando or willing to perform in the area. Talent outside of the area are welcome to apply but must relocate at their own expense (if applicable).
Misc: No previous show experience is necessary! No height or weight restrictions. Tattoos and piercings are acceptable. Costumes and training will be provided.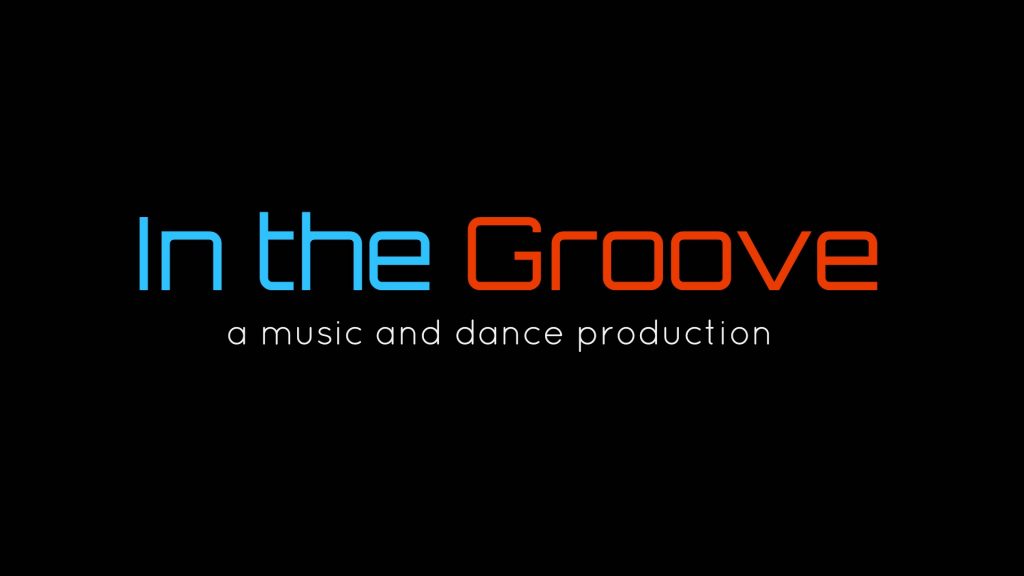 Compensation: Pay rates are estimated as follows (per show):
– Lead Singers/Dancers = $100 per show plus bonuses
– Dancers = $75 per show plus bonuses
– Emcee Host = $50 plus bonuses (Leads have option to take on this additional role with the extra pay)
*Pay rates will increase when show becomes more established. Other pay options will be discussed as a group*
Contract: Each performer will have a 60 day probation period, with the option to renew their contract for 3 months, 6 months, or 1 year terms.
Website: www.inthegrooveshow.weebly.com
Facebook: www.facebook.com/inthegroovefl
Payment: Paid
City or Location of call: Tampa & Orlando Florida
Please submit to: IntheGroove@hotmail.com
This casting notice was posted by: Electric Blue Entertainment, Inc