Producers for TLC's 90 Day Fiance is now casting for the show Before the 90 Days. 
The show's casting team is looking for both men and women who are in a long distance relationship with people who are overseas and the couples has never met each other face to face.
Before  TLC's 90 Day Fiancé – There is the time Before the 90 Days….  The series about couples who unite in America under a special U.S. visa — tells of how the couples first became acquainted. From the initial in-person meeting to traveling to a faraway country, the stories of these potential spouses-to-be uncover hidden truths, navigate cultural differences and ultimately determine if online romance can lead to true love. The participants overcome various challenges to meet the person they believe is their soul mate, including 20-year age gaps, language barriers, and precarious boat rides down the Amazon River.
Does this sound like you….
Are you planning to meet your long distance love for the first time?
Are you in a relationship with someone in another country?
Have you NEVER met this person face to face?
Are you planning to finally visit this person for the first time and planning on proposing to them?
If the above describes your relationship, the show's producers may want to hear your story to possible feature you on the show.
Please see the casting flyer and the information below for further details on how to apply for 90 Day Fiance, Before The 90 Days.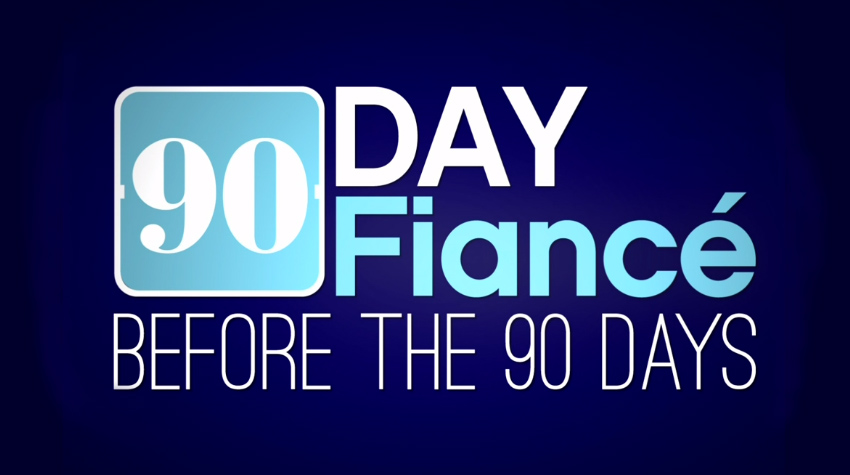 Interested?  Here is the info:
TLC's 90 Day Fiance: Before The 90 Days, is now casting for a new season of the show and looking to hear from couples who are ready to actually meet in person.
Have you and your fiancé applied for the K-1 Visa?
Are you traveling abroad to meet your foreign lover for the FIRST TIME?
Are you leaving everything behind to move abroad and live with your foreign fiancé?
EMAIL: K1SHOWCASTING@GMAIL.COM with your love story, contact info, and a few recent photos.