Casting call – long term gig
Location: Los Angeles
Type: Docu-series
WANT TO HOST A DOCUMENTARY SHOW?
Emerging production is looking for an individual, who would host a streaming platform show about the homelessness issue. We need a male or female, who had to go through a similarly difficult situation in the past. Basic experiences in front of the camera are appreciated.
We are aware of the fact that to reach our future documentary actor/actress might be challenging, so please feel free to share this post, give us heads up and feel free to ask any question.
Apply by sending us reels and headshots (if available): info@hirschpictures.com.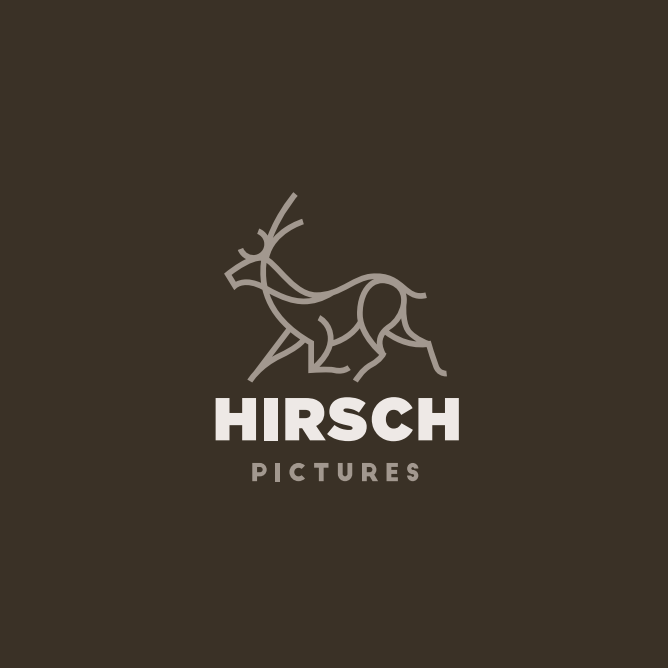 Requirements:
Los Angeles – preferably Hollywood area based
Mid/East European background (Czech or Slovak ideally)
Past streetlife experience in LA
Experience in front of the camera welcomed
Age approx. 21-55
Payment: Paid
City or Location of call: Los Angeles
Please submit to: info@hirschpictures.com by 2019-03-14
This casting notice was posted by: Hirsch Pictures