Casting in Tennessee.
New NBC legal drama is in production in Memphis and now casting Memphis locals to fill various background roles in the production.
House of Cards actress Jayne Atkinson along with actors Jimmy Smits and Caitlin McGee are set to star in NBC's new legal drama currently us int the title Bluff City Law. Bluff City Law is a working title and may change later on. The show is created by The Brave creator Dean Georgaris along with David Janollari, Michael Aguilar and Universal TV. Dean Georgaris is credited as the show's writer.
According to Deadline, Bluff City Law is a character-driven legal drama following an elite law firm in Memphis, TN and it's staff. Also according to the Deadline story, the law firm specializes in the controversial landmark civil rights cases.
Jimmy Smits will be playing Elijah Strait, a high powered lawyer described as legendary. Caitlin McGee plays his daughter, Sydney Keller who is also a part of the firm and together they tackle cases that some others may not.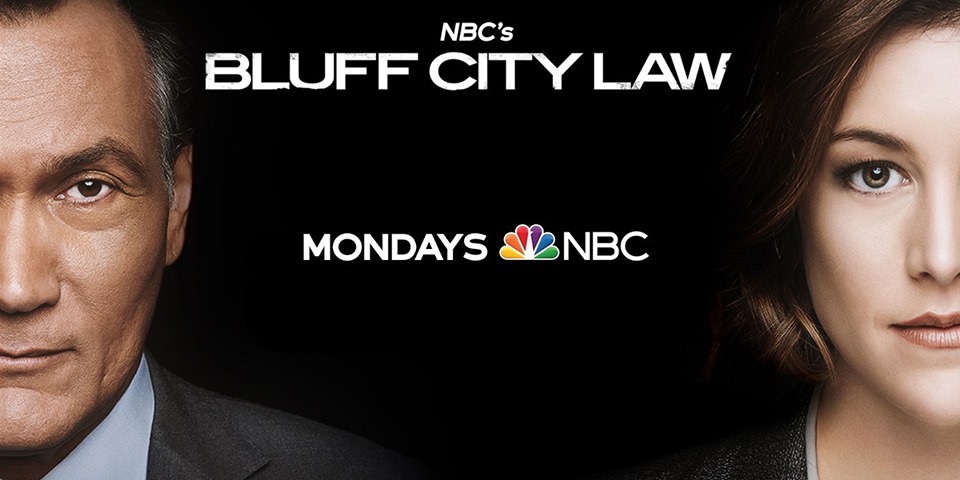 The show is filming in Memphis and is only considering extras that live in the immediate area and are available for the dates that are listed in the casting notice below.
TV extras casting auditions in Memphis:
MEMPHIS,TN – CASTING NOTICE FOR NBC's TV series 'Bluff City Law' for WORK on WEDNESDAY 10/30/19
MUST BE AVAILABLE ALL DAY.
PLEASE SHARE WITH ANYONE YOU KNOW in the MEMPHIS, TN areas that fits any of the below talent specs! Thanks! **Shoot Location: Downtown Memphis, TN
PLEASE DO NOT SUBMIT IF YOU ARE NOT LOCAL or able to be Local to the MEMPHIS, TN AREAS!!! (Within a reasonable self-drive distance and able to provide own accommodation, if needed)
SHOOT DATE: 10/30/19
We do NOT yet have Call Times or Wrap Times so you MUST have FULL day availability if submitting to be available regardless of what Call/Wrap Times end up being to allow for changes. Please DO NOT submit if you do not have FULL DAY availability. Call Time could be VERY early in the morning so please be prepared.
Pay Rate: $200.00 for 12 hours (Guaranteed – You will be paid the full 12 hour rate even if you work less than 12 hours but be prepared to work up to 12 hours!(Except for kids) Overtime will be paid after 8 hours at time and 1/2. You will be paid by check from the payroll company. –On Location Casting is NOT your employer and is not responsible for your payroll. Be sure to keep your voucher receipt until you have received your paycheck-
EXTRAS NEEDED WEDNESDAY 10/30/19.
SHERIFFS: Male and Female. All Ethnicities. Must be Physically Fit, Clean shaven ,Ages 30-55. Military or Police experience preferred but not required..
To SUBMIT, SEND US AN EMAIL TO OnLocationCastingMemphis@gmail.com with subject line: SHERIFF10/30 – (Please specify role and date). Submissions MUST include ALL of the following : First & Last name, Contact number, height, weight, city you are located in AND a RECENT photo taken within the past month. Photos MUST be of you alone with no one else in the photo. NO sunglasses, NO hats, NO filters and the photo should be taken against a plain/solid color background if possible!
If you do not yet have a profile, please go to www.onlocationcasting.netand complete a FREE Talent Application. Talent with up-to-date profiles will be considered prior to those who do not have a profile or whose profile has not been updated.