Beauty & the Beach – Series 03
Location: Nationwide
Type: Reality TV
Beautiful You Holidays are searching for potential patients for "Beauty & the Beach- series 03". We are casting for males, females, trans and all gender identities aged 21 – 60 who are prepared to travel to an exotic location and undergo cosmetic surgery with a team of world renowned and acclaimed plastic surgeons.
We are looking for people with big personalities and incredible stories, This season in particular we are looking for people with any natural conditions or birth defects which could be improved through cosmetic procedures. We are also interested in any extreme skin conditions, growths or cysts, the more extreme the better.
People in need of reconstructive or repairing previous surgeries are also of interest. So please also let us know what procedure you are interested in.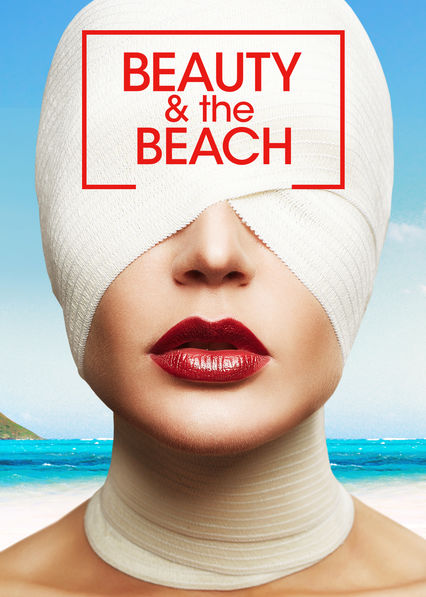 Of course we are also looking for people looking for appearance enhancing plastic surgery but you must have a great story on how this procedure will change your life for the better.
So please contact us by going to our website and filling out the application form.
Submit to application form:
https://www.beautifulyouholidays.com/talent
Payment: Non-paid
Payment: Non Paid
City or Location of call: Nationwide
Please submit to: See above.
This casting notice was posted by: Plastic Surgery Tourism – Reality TV Show Casting Nationwide for "Beauty & the Beach"