CBS Survivor is holding open auditions in Florida.
The casting team for CBS Survivor will be coming to Cape Canaveral this spring.  Cape Canaveral is located in central Florida near the city of Orlando.  The city was made famous by numerous space shuttle launches in previous decades and also hosts the Kennedy Space Center.
If you live in the area and are are huge fan of the show, here is a shot at getting onto Survivor.  CBS Survivor affiliates routinely hold open casting calls at various CBS affiliates all over the country.
Those attending fill out the needed paperwork and have a few minutes to pitch themselves to the casting directors for the show.  Auditions are put on video at the time.  These open calls happen year round and we try to keep people posted on upcoming tryouts by way of the Survivor tryouts page.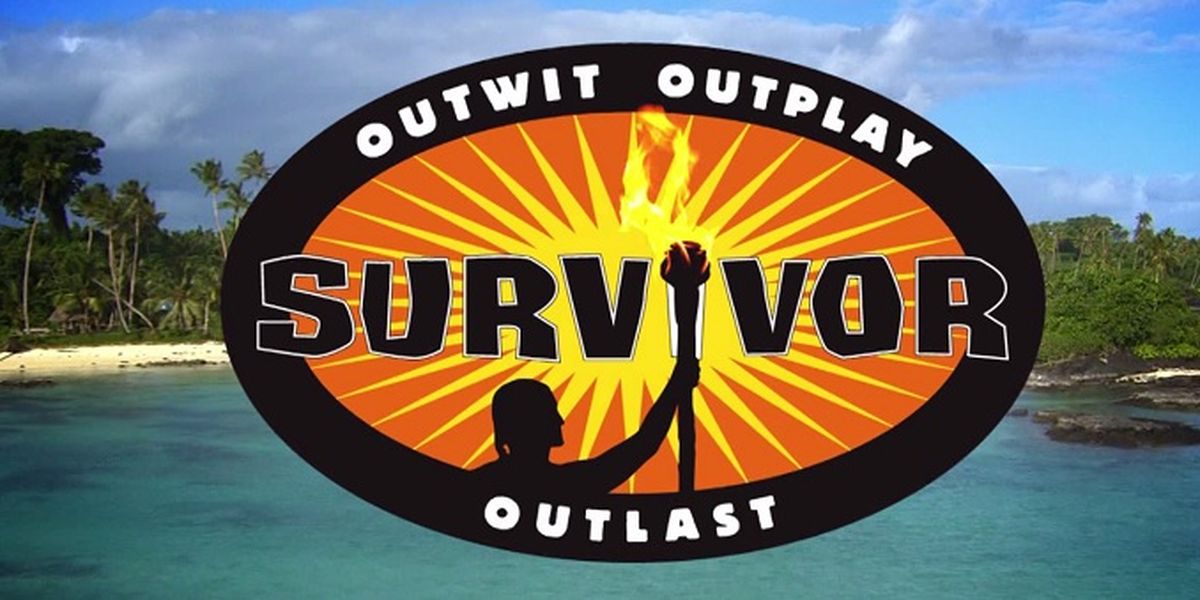 Can you outwit, outplay and outlast?
If so, come on down to the open call which is being hosted by Victory Cruises.
Cape Canaveral, FL
Sunday, April 28 / 10AM – 2PM
Victory Casino Cruises
180 Christopher Columbus Drive
Cape Canaveral, FL 32920
https://dfw.cbslocal.com/2019/01/16/open-casting-call-for-survivor-in-north-texas/
Applicants are not required to bring anything to the open call.
Check out other reality TV show auditions and casting calls.