Casting directors for TV show "Ink Therapy" are casting for additional episodes and are searching for Angelinos who are in need of a tattoo to cover up a scar on their bodies.
Location: Los Angeles, CA
Type: Reality TV
Have you or someone you know suffered an event which left a scar on your body and a lasting memory attached to that scar?
A Major TV production company and their casting team want to hear your story for the  tattoo show called "Ink Therapy."
The new show features talented tattoo artists who specialize in scar cover up, and they want to help you get that scar covered with some gorgeous art work.  The show features people who need help getting their scars covered up and are looking for folks who can really use some Ink Therapy.
The show wants to hear your story and possibly help you get the tattoo work you desire as well as feature you and your story on the show.
Some experiences people have brought to the show so far include.
Burn scars
Abuse scars
surgery scars
Attack scars
Armed forces scars
and more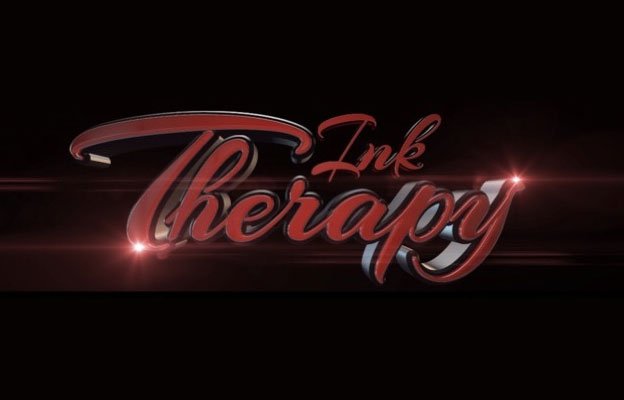 If you would you like the opportunity to cover your scar with beautiful art work from our talented tattoo artists? We want to hear your story!
Filming is scheduled to take place this summer in the Los Angeles area and those applying to be on the show must be local to Los Angeles as travel costs are not covered.
Further details of the shoot will be provided after you have been selected.
Please send us a short bio, brief story summary, all your contact information
and possible pictures you may have of your scars.
Also include your name, age, short brief bio about yourself, phone number, and e-mail address.
Need some Ink Therapy? See below for submission info.
Payment: $500 worth of free ink, copy, credit, meal
City or Location of call: Los Angeles, CA
Please submit to: inktherapycasting@gmail.com