Casting call for new Tyler Perry show "Sistas."
The new show has been ordered by BET Networks and has Tyler Perry writing, directing as well as executive producing the new show. The show is described as an hour long drama series that supposedly has it's share of both emotional moments and hilarious comedy.
"Sistas" will star Kj Smith (The Fix), Ebony Obsidian (If Beale Street Could Talk), Mignon Von (42 Seconds) and Novi Brown. The show is currently filming in the Atlanta area and there is a casting call out for Atlanta area locals who would like to work as paid extras on the new BET show. BET has also ordered another show from Tyler Perry, The Oval, which also has casting calls out in the Atlanta area.
According to Deadline, Sistas follows a group of single black women from different walks of life who bond over their one common thread: Why am I single? In this bold new series, viewers watch these women navigate their "complicated love life" status, careers and friendship through the ups-and-downs of living in a modern world of social media and unrealistic relationship goals.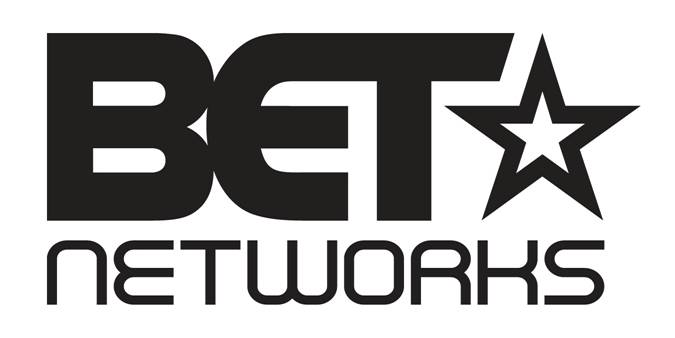 Please note the the show is filming in the Atlanta area and you must be local to Georgia in order to be considered.
NOW CASTING PAID EXTRAS for the new show, "SISTAS: Season 1" on TOMORROW TUESDAY, 8/13/2019 in Atlanta, GA.
CAB Castings, LLC. is looking for PAID EXTRAS (AGES 18 and OLDER) to be a part of scenes for the new TYLER PERRY drama series, "SISTAS" filming in Atlanta, GA.
We are casting for the following specific extras for scenes on this TUESDAY, AUGUST 13, 2019.
ND CITY PEDESTRIANS/CUSTOMERS
Race: ALL RACES
If you have a car that can work in scene please let us know. WE MAY BE ABE TO USE IT.
Age: 18 and up
Rate: $80/8
Call Time: 9AM
PLEASE HAVE OPEN AVAILABILITY ALL DAY IS APPLYING.
PLEASE HAVE OPEN AVAILABILITY ALL DAY IS APPLYING.
WE ASK THAT WHEN BOOKED AS A PAID EXTRA, YOU BE PREPARED TO WORK AT LEAST A 12HR WORK DAY AS WE DONT KNOW HOW LONG YOU WILL BE SPECIALLY ON SET… SO PLEASE HAVE OPEN AVAILABILITY FOR THE DAY YOU SUBMIT FOR!!! ***
The rate for extras on this production is $80 for 8hrs of work (Paid time in a half each hour after 8hrs which is $15hr), which you will receive in the form of a check in the mail 2 to 3 weeks after filming.
If available, please email the information below to SISTASextras@gmail.com
w/ Subject Line: PEDESTRIAN 8/13
ALSO PLEASE INCLUDE ALL INFO BELOW:
Name
Number
Age
Height
Sizes (Shirt, Pants, Jacket, etc.)
Do you have visible tattoos? If so where?
Car Type/ Model/ Year – (Please let us know in case we have to book you with cars)
HAVE YOU WORKED ON "SISTAS"? IF SO, PLAYING WHAT?
– 2 RECENT PICTURES
IF PHOTO HAS WARDROBE THAT FITS CHARACTER REQUESTED, THATS A PLUS IN BOOKING
PLEASE INCLUDE ALL INFORMATION ABOVE IN YOUR EMAIL FOR PROPER BOOKING!
A member from CAB CASTINGS, LLC. will call you to book your attendance in a scene and confirm availability if interested in booking you for the project.
SERIOUS INQUIRIES ONLY.
– CAB Castings, LLC.