Audition for speaking movie role in Alabama.
Amazon's "Map of Tiny Perfect Things" is now casting for a Japanese actress with a Japanese accent to fill a small speaking role in an upcoming scene.
This is a rush call as the scene will be filming next week in the Fairhope, Alabama area.  The role is seeking an actress 18+ to play a flight attendant.  This is a paid role, SAG scale and limited travel expenses are also being covered for those that live within 6 hours of the filming location.
Please see below for the details.
According to Variety, The film follows a teenager contentedly living the same day in an endless loop who gets his world turned upside-down when he meets a girl who's also stuck in the time warp. What follows is a love story with a fantastical twist, as the two struggle to figure out how – and whether – to escape their never-ending day. The plot is similar to the adult-skewing "Palm Springs," which just broke the record for biggest film sale in the history of the Sundance Film Festival.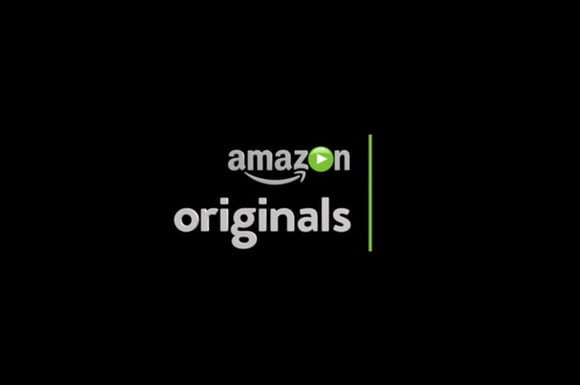 MAP OF TINY PERFECT THINGS" – Filming in FAIRHOPE, AL on Wednesday, March 4th
RATE: SAG RATE
STEWARDESS: Seeking submissions for someone who can portray a Japanese female (18+ years old) to work as a Stewardess with 1-2 speaking lines! Believable Japanese accent is preferred. Acting experience is not required. Since this is a principal role, mileage (for those within 6 hours of driving distance), per diem and hotel will be paid for by production.
Please email the following to MAPOFTINYPERFECTTHINGS@GMAIL.COM
• CURRENT photo(s)
• Legal name
• Phone number
• Sizes (Height, Weight & Numerical Clothing sizes)
• Notate tattoo size and location
• Use STEWARDESS in the subject line
PHOTO SUBMISSION RULES:
1). You should be the only person in the photo.
2). Please face the camera.
3). Only clear and well-lit photos will be considered.
4). Absolutely NO filters!