British Game Show "The Wheel" Coming to the US and now casting
New Primetime Trivia Game Show "The Wheel" is casting! Looking for fun, outgoing contestants! Email us now to apply and get your chance to beat The Wheel
The Wheel is now casting for trivia buffs who are fun and outgoing.
Are you a whiz when it comes to trivia?
The show features celebrity experts who are allowed to answer questions to help you.  The show is now seeking fun, outgoing, confident people who have a great story and the smarts to take on the wheel.
If the above sounds like you, read on for the information needed to get on the show and send in your submission.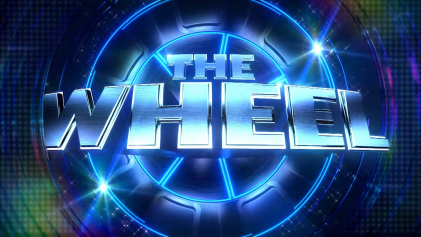 About the show:
Seven celebrities, each designated as an expert in a different subject, sit in chairs mounted on the outer edge wheel on the main stage. This wheel is spun to choose a contestant at random, who is lifted up in their chair to the main stage.
The contestant chooses a subject and the seats of the experts light up different colors with one  lighting up red as a shut down.  The wheel is spun and if it does not land on the red seat, the contestant is asked a question and given multiple choice answers.