Abandon O'Brian Productions
Location: Abandon O'Brian Productions in Los Angeles Area
Type: Docu-series
CASTING CALL
Paradise
True Crime Documentary
Full Length Feature Film
Production Locations: North Hollywood, CA
Shooting Locations: North Hollywood, CA or nearby
COVID-19 Safety and Health Protocols Will Be Followed.
This is a PAID, non-union shoot. $100 for 4 HOURS.
Logline: This is a reenactment of a real murder that occurred in Lake Charles, Louisiana in July 1998.
We will be filming from 1-5 a.m in a donut shop and you will get bloody!! All are welcome to apply but Southerners will have an advantage for obvious aesthetic reasons. This is no joke. This is a real person you are playing so please please bring that seriousness to the role.
CHARACTER DESCRIPTION:
Dennis Bartie (17) actor can be 18-28. African-American around 200 lbs and 5'11". Size does not have to be exact.
You come from a poor family. One early morning, you walk into a donut shop with the intention of stealing the owner's car but end up killing her when she resists.
Please send your headshot, resume, and demo reel if you have one to this email address: migdonaaron@gmail.com
We are shooting for weekends only.
I will be sending you the taping instructions once we receive the information.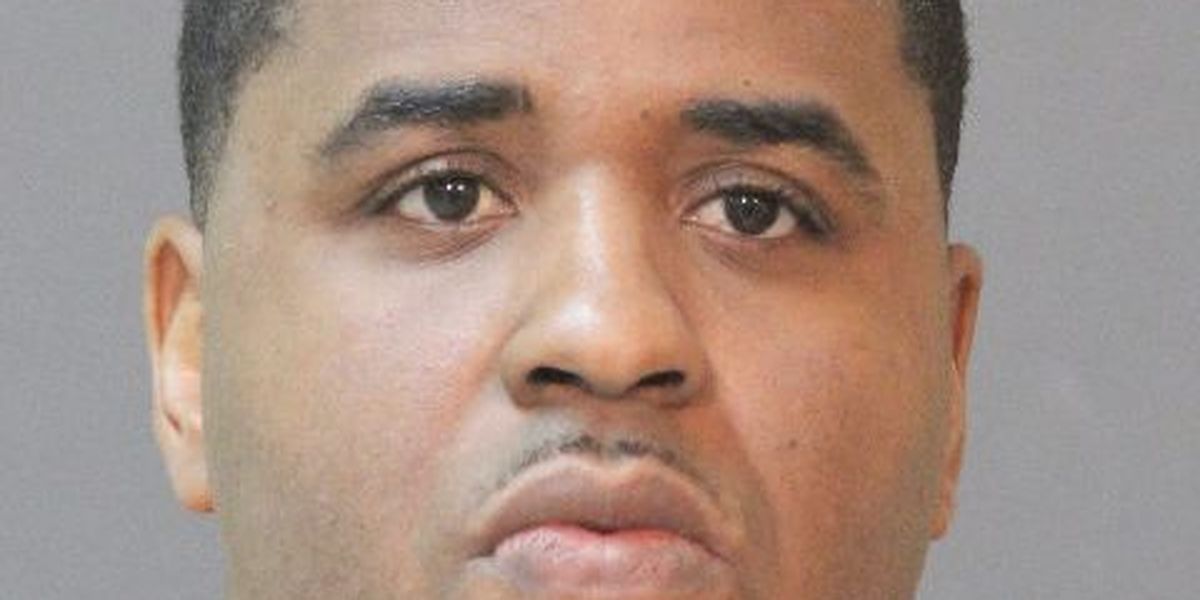 Payment: Paid
City or Location of call: Abandon O'Brian Productions
Please submit to: migdonaaron@gmail.com
Abandon O'Brian Productions
This casting notice was posted by: Paradise: A True Crime Documentary