The Resident is filming the new season in Atlanta and now casting.
Atlanta area casting directors are looking for area locals to fill various paid, non-speaking, roles in upcoming episodes of The Resident.
The Resident is a medical drama series, airing on the FOX Network and created by Hayley Schore & Roshan Sethi. The show stars Matt Czuchry, Emily VanCamp, Manish Dayal, Shaunette Renée Wilson, Bruce Greenwood, Moran Atias, Merrin Dungey, Melina Kanakaredes and Malcolm-Jamal Warner.  The Resident is executive produced by Amy Holden Jones, Antoine Fuqua, Phillip Noyce and others.  Season 1 premiered at the beginning of 2018 and season 2 of the show is currently in production.
The Resident centers on the staff at the fictional Chastain Park Memorial Hospital and on the day to day lives of those that work there. The Resident also highlights some of the bureaucracy involved in the medical industry.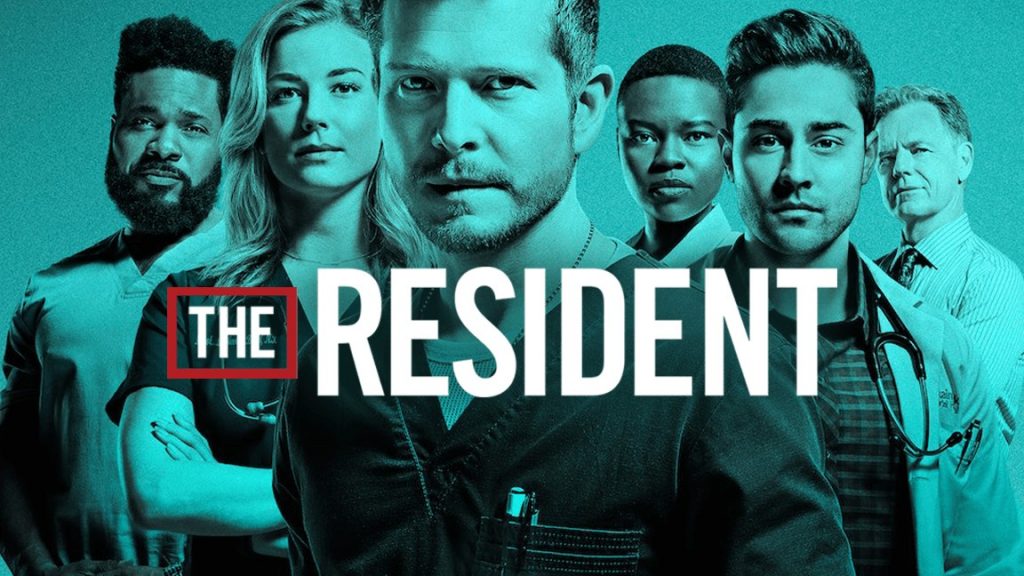 About the show:
Conrad Hawkins is one of Chastain Park Memorial Hospital's best doctors. Charming and arrogant, Conrad likes to take an unconventional approach whenever possible and believes it's his personal duty to shatter the romantic illusions of the first-year residents. Dr. Devon Pravesh is an innocent idealist who leans on his finely tuned moral compass, but with Conrad's help, he begins to realize that the practice of medicine is a business, like any other, with less-than-angelic patients and fallible doctors.
The Resident
**The Resident**
Dates: Friday 4/23 (Covid Test) & Monday 4/26 (Filming)
Location: Testing & Filming in Conyers GA
Rate: $88/10 for filming + $22 for your pre-employment covid test
Restaurant Patrons: Looking for Men and Women 18+ who appears 30's – 60's to play as an upscale restaurant goer. Looking for individuals who appear Asian / Hispanic / Middle Eastern / Indian – Average Sizes
Must be fully registered with Central Casting and a New face to season 4 (If you worked before Sept 2020 then you're free to submit) – Must clear a pre-employment covid test – N95 masks are required at all times unless filming / eating
As a condition of working on set, you are required to get a paid Covid-19 test at a production sanctioned testing facility prior to any work date(s). Additional testing may also be done on workdays.
While at the test facility and on set, Production requires that a face mask that covers your nose and mouth be worn. All possible work dates are contingent upon clearing these tests.
If you are fully available to attend a covid test on Friday 4/23 (in the morning typically 8 am – 10 am) and film on Monday 4/26 in Conyers and you're fully registered with Central Casting please send your photos, sizes, contact info to RESIDENT@CENTRALCASTING.COM subject line "Restaurant"