The Wonder Years is now casting paid background actors in Atlanta
The family comedy is back in production for the 2022 / 2023 season and casting directors are looking to cast people in the Atlanta area who may want to work on set as paid TV show extras.
The Wonder Years, a reboot of the coming-of-age comedy from decades back…. is now filming.  Casting directors at Central Casting are currently looking for people in the area that would like to work as paid extras on set.  The series stars Elisha "EJ" Williams as Dean Williams.
The show follows his life as a child who grew up in the Montgomery, Alabama are and is set decades back in the 1960s.  The show is narrated by Don Cheadle, who portrays the adult character and his recollections of his upbringing.
The show is filming new episodes.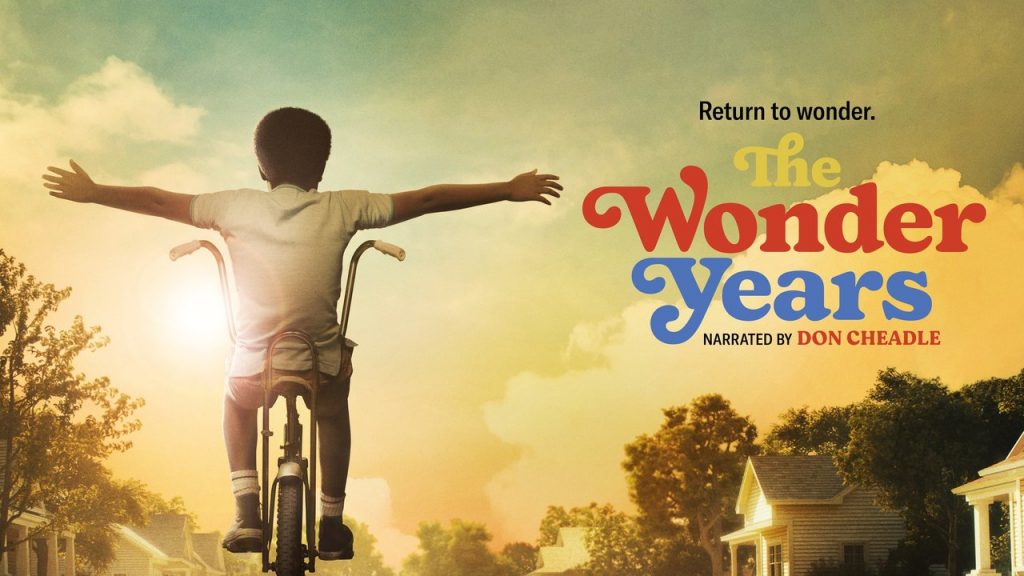 About the show:
"Inspired by the beloved award-winning series of the same name, 'The Wonder Years' is a coming-of-age story set in the late 1960s that takes a nostalgic look at a Black middle-class family in Montgomery, Alabama, through the point of view of imaginative 12-year-old Dean. With the wisdom of his adult years, Dean's hopeful and humorous recollections show how his family found their 'wonder years' in a turbulent time."
Please note that the following casting calls are only for extras and you must live in the Atlanta area in order to be considered.
THE WONDER YEARS – Currently Casting.
COME WORK ON ABC'S THE WONDER YEARS SEASON TWO!
1960's COLLEGE STUDENTS NEEDED.
FOR THE WONDER YEARS
DATES: Covid TEST Monday 12/5, Filming Tuesday 12/6 (Atlanta for both)
RATES – $25 for testing, $100 /10 for filming.
Need ALL ETHNITICITES, ALL GENDERS, ages 18-35 to portray college students for a college tour scene! Must have period appropriate hair (no modern hairstyles or unnatural colors).
You do NOT need to be registered with Central Casting to submit, but everyone that submits must meet the vaccination and booster requirements.
*To submit, please send:
1. Full Name + Date of Birth
2. Contact info (Phone Number and e-mail)
3. Current Photo/ selfie and please also include current height and weight and sizes. .
4. Do you meet the vaccination criteria for working on this production? (You must be fully vaccinated AND boosted)
Send to: Wonder@centralcasting.com
Subject Line: COLLEGE STUDENT