Casting Boat Lovers
Do you love boats?  Do you live in the Austin Texas area?
There is a casting call out for people that would love to participate in a reality boat show.
The project is called "Discover Boating" and the show is looking to cast real people, not actors, who live in the Austin, Texas area and are boating enthusiasts.  The show is looking to feature the real life stories of Austin residents and their amazing stories of things that happened while out on the water.
The show will be filming in the Austin area during the first week of October and offers a pay rate of $1000.00 for those who are cast.  They are absolutely looking for real boating families and groups of friends who boat together and there is a requirement of actually owning a boat.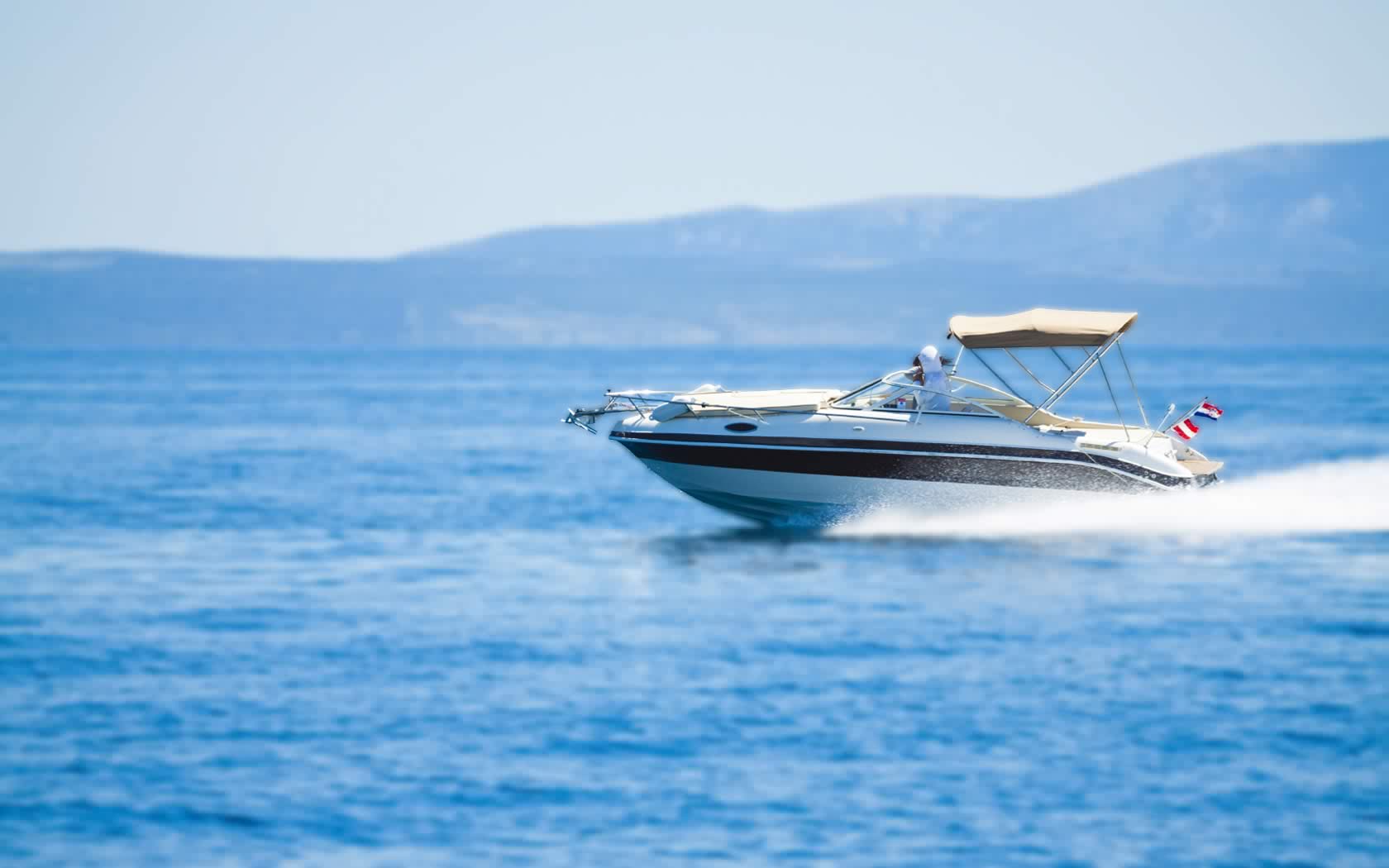 Sound like you?  Check it out below:
"Believe me, my young friend, there is nothing – absolutely nothing – half so much worth doing as simply messing about in boats."
? Kenneth Grahame
Do you, your friends and family love messing around in boats as much as we do? We are looking for REAL BOATERS who have unique stories about their love for being out on the water. TOGETHER with their people. In all kinds of boats — cruisers, motorboats, fishing boats. We're looking for passionate boaters to tell their story, surrounded by their community.
Maybe you know them. Maybe you are them. Boaters who find secluded spots and camp under every full moon. Who chase the sunset down to the very last sliver. Or the paddle boarding weekend warrior family adventurers. Or the type who won't use floaties…. unless it's a giant pink unicorn that holds 8 people. Maybe your great-grandmother loves spearfishing at 92. Or your 15-year-old is the seafood BBQ master. Or you host a group boat bingo brunch on Sundays with your besties. Is the water where you heal? Holler for joy? Let us know and hop aboard.
You know that love – that real, true, deep love of boating. We are looking for those experiences of FUN, JOY, and ADVENTURE out on, in, and under the water that only boaters can share.
Specifically looking for groups of people who meet the following qualifications:
All members must be willing to have a background check done
Families of multi-generational boaters are a huge plus!
Must be available to get the group together on Wednesday 10/5/22 date
See the URL below to get the details about this casting call.