The Neighbors, a new social experiment / reality series seeking Austin area residents who want to move into a new apartment.
Location: Austin, TX
Type: Reality TV
Groundbreaking new TV series looking for participants! Be a part of the social experiment of a lifetime! Do you live in Austin, TX or are looking to move there?
An award winning television production company, Love Productions USA, is currently casting a series that features a group of neighbors moving into and living in a hip, chic apartment complex in Austin. We are looking for unique, charismatic and fun people that are authentically interested in moving into a new apartment within the next six months. We are seeking people who are willing to relocate to Austin, TX to live in a luxury condominium building and have cameras follow them 24/7 as they interact with their new neighbors!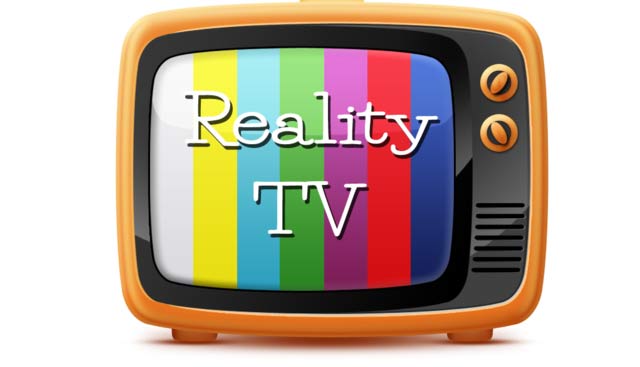 We are interested in all age groups, all professions, all backgrounds- just be fun and ready to take on an exciting adventure!
If interested and want more information, please email neighborsrealityshow@gmail.com with your name, age, photo, a little about yourself and the best way to contact you!
Payment: Other
City or Location of call: Austin, TX
Please submit to: neighborsrealityshow@gmail.com
This casting notice was posted by: Rob Krakower, Love Productions USA