Casting call in Long Beach, Costa Mesa and parts of Orange County for HGTV Home Renovation show.
HGTV's Help I Wrecked My House Now casting Season 3
HAVE YOU TRIED TO RENOVATE OR REDESIGN YOUR HOME YOURSELF AND FAILED?
DOES YOUR BOTCHED RENOVATION NEED SERIOUS RESCUING?
IF SO, WE WANT TO HEAR FROM YOU
HGTV is casting in Orange County from Long Beach to Costa Mesa and surrounding areas!
Jasmine and her incredible home #contractor and design team will transform your disaster into a triumph. There are benefits for homeowners that are selected to be on the show!!
Production will contribute a financial portion to the homeowner's overall renovation budget.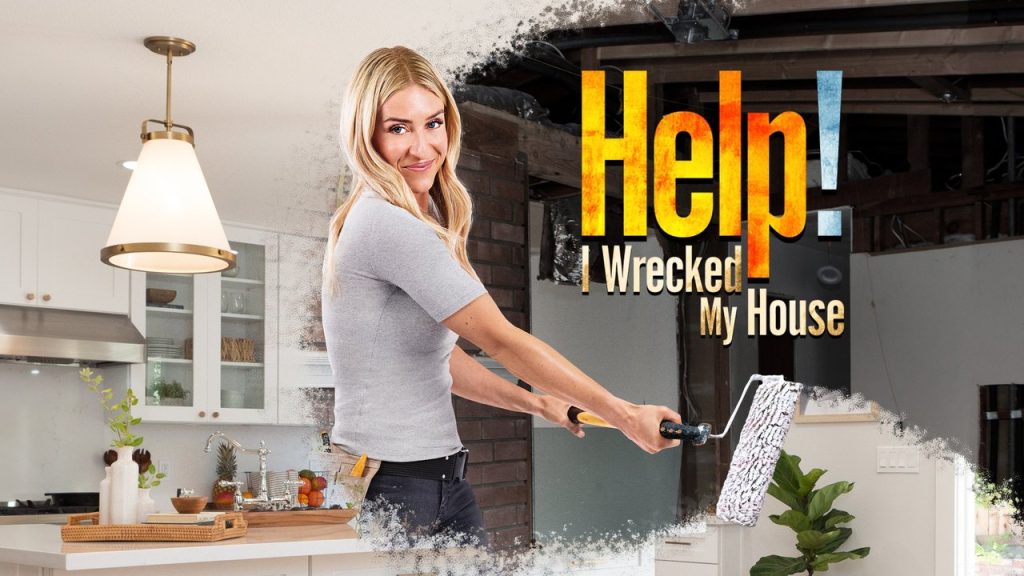 If you're ready for your botch job to be turned into a stunning home transformation, we want to hear from you!
Here's what we're looking for:
Homeowners in need of a home renovation rescue or renovation gone bad.
Homeowners must have an existing budget of 75K plus for home renovations.
Home renovations will focus on 3 – 4 spaces: kitchens, bathrooms, living area, main bedrooms, and exteriors. Cannot be exterior only has to include interiors.
APPLY NOW: email castingcall@rtrmedia.com ATTN: Amberlee.
Not familiar with the show?  Check out the following clip.