Get on a game show.
If you love word puzzles and would love to be a contestant on a game show, here is your chance because the Game Show Network is currently casting for "Tug of Words."  The game show films in the Los Angeles area and is looking for people from Southern California or those who will be in SoCal in the fall.
The show offers up a cool; $10k to the winner. How good are you with words? Do you see new words you could make from changing letters on existing words?  The show is based on the classic game of Tug-o-War.  In this game physical strength will not get you anywhere but your quick thinking actually may.
Can you make a new word by just changing a letter on one existing word? Do you love word games and word puzzles? Do your friends call you a walking dictionary?
If so, this game show tryout may be right up your alley.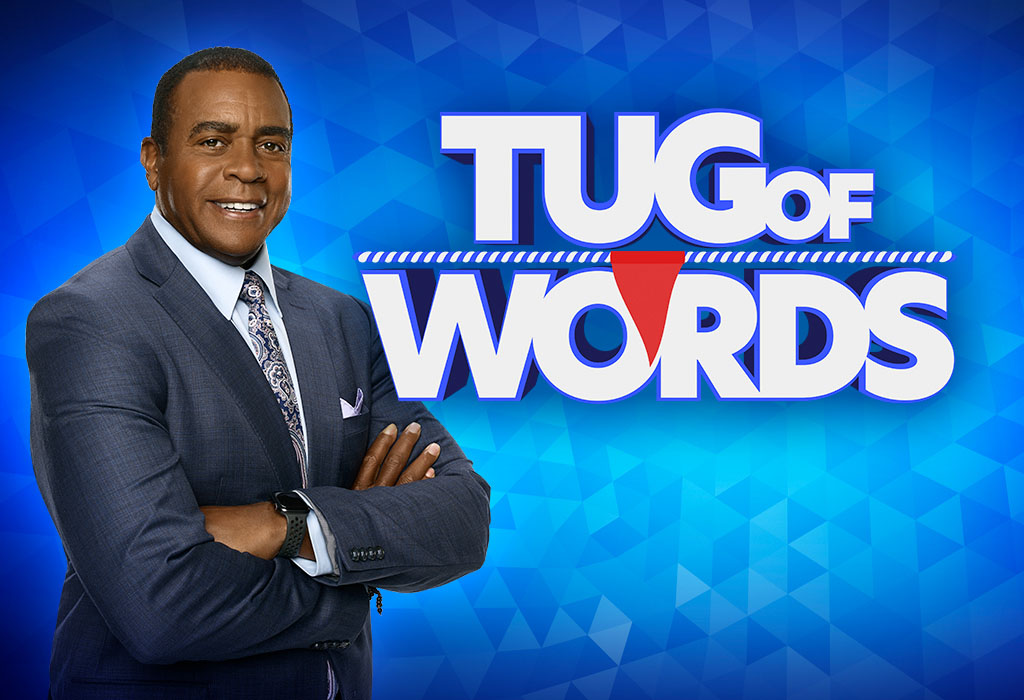 In Tug Of Words, 2 teams compete against each other by solving a word puzzle which results in the rope moving closer to your side.
The game show is now casting teams of 2 with pre-existing relationships.  Those teams can be friends, family, siblings, co-workers, neighbors or any other type of relationship.  Teams must be made up of adults who are at least 18 years of age and local to the Los Angeles area, where the show will be filming in the fall.
Please see the casting notice on this page for the info on how to become a contestant on "Tug of Words."
Based on the playground game Tug-O-War, teams of two compete to answer word-clue questions correctly and pull the flag on the tug of war rope to their side.
The game show is hosted by Ahmad Rashad.