Hallmark movie "A Biltmore Christmas" is looking for paid movie extras.
"A Biltmore Christmas" will be filming in North Carolina in early 2023 and is hoping to find some locals who would like to spend a day or two on set working as paid background actors. No acting experience is necessary and an online open casting call is now taking place.
The Christmas movie is scheduled to begin filming in January 2023 and is scheduled to be released in theaters for the 2023 holiday season.
The Casting Office, Inc. has issued an open call. Please note that you must be local to North Carolina as these are small, non-speaking roles and travel expenses are not covered. Everyone cast will need to self report to the filming location.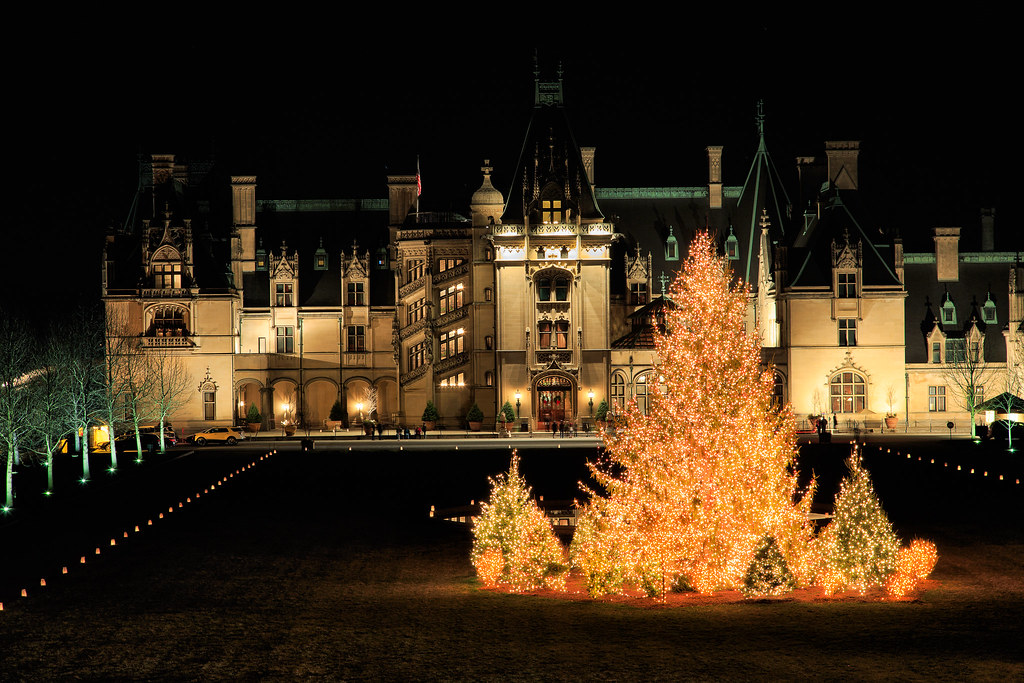 "A Biltmore Christmas" is described as a love story with a little Christmas charm. A spokesperson for The Hallmark Channel added the following statement in regards to the film… "Each year we look for ways to create exciting, new holiday viewing experiences for our audience."
Biltmore Estate has been a staple of Christmas holidays in Asheville.  Each year the estate features elaborate decorations and amazing lighted displays across most of the giant estate. While Christmas is over for 2022, we can expect an amazing experience for Biltmore Asheville in 2023.
Interested? Here you go…
An exciting new made for television movie is filming in Asheville, NC this January! We are NOW casting Asheville area North Carolina locals as Background Performers in this project. Filming for this upcoming Christmas Television Movie will take place at an Estate for two weeks in January 2023. We are casting our remaining Background Performer Roles immediately.
No experience is required and the casting directors have an online process as well as an online form where those interested may submit their information. Please visit https://thecastingofficeinc.com/