The Bachelorette is now casting online.
The popular reality dating competition, The Bachelorette, is coming back in 2023/2024.  Are you a single man who would love to be on the reality show and possibly win "The Bacholorette?"  If so, here is your chance because the popular spin-off of the long running "The Bachelor" series has issued a casting call for eligible men in the United States. and the show's casting directors are looking for single men that would like to woo the Bachelorette on national TV.
The ABC "Bachelor" shows actually cast year round and they hold casting calls online for future seasons.  Both the "Bachelor" and the "Bachelorette" shows allow online submissions and the ability to nominate others via their Bachelor nation website.
ABC 's the Bachelorette is  back for a brand new set of bachelors who are dying to meet the show's bachelorette.
The show and its casting directors are on a nationwide search for eligible men that would like to appear, or at least audition for the show.  Auditions for the 2023 / 2024 season of the show will be held online via video. The casting call is open to single men nationwide, in any of the 50 states.
The long running reality show premiered on ABC in 2003.
Interested in getting onto the Bachelorette? Read on for the instructions on how to submit to be on the show.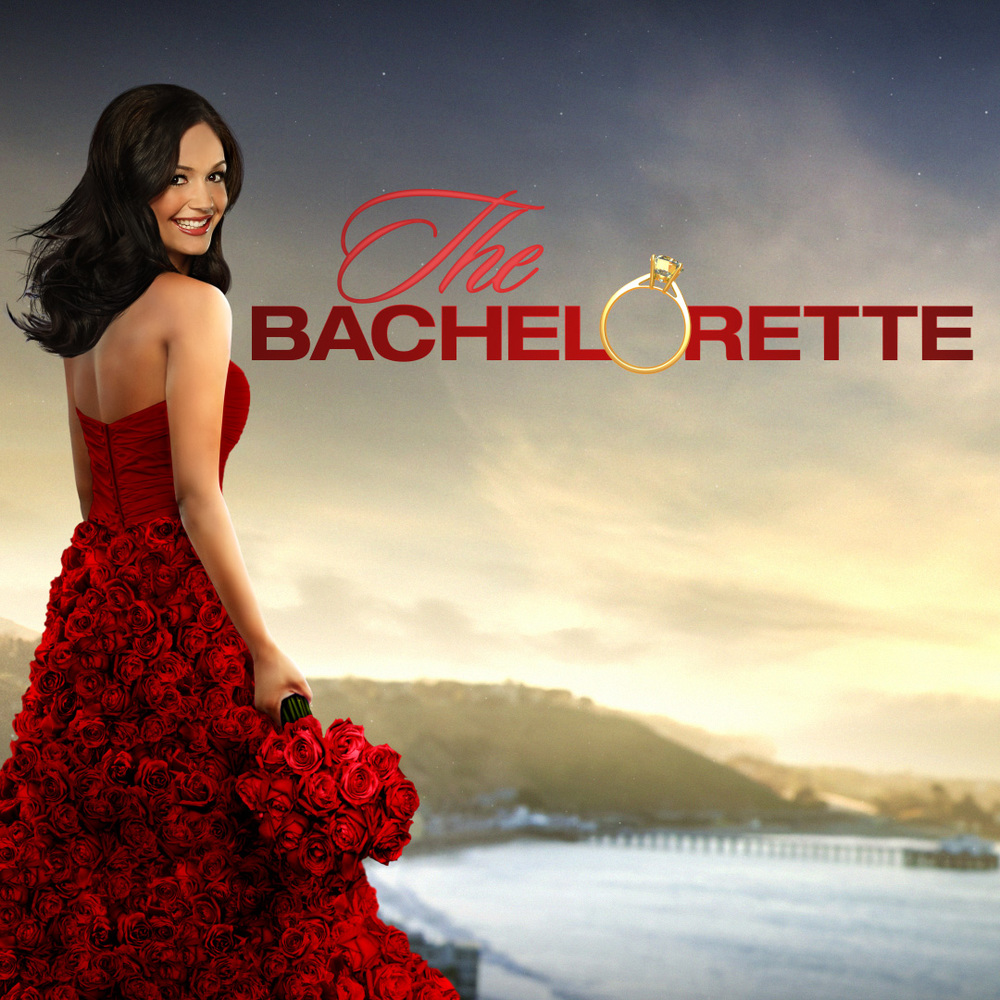 Bachelorette Audition Information:
Tired of swiping and dating fatigue? The Bachelorette is here to make the search process fun again! We're committed to helping SINGLE MEN find love – Get started by visiting bachelornation.com/apply and answer just a few questions!
Take a chance and APPLY TODAY or if you know someone, please visit our website to nominate your brother, cousin, or friends!