Extras casting call in Chicago, Illinois
Chicago area residents have a chance to visit Molly's Bar. "Chicago PD" will be filming a Molly's Bar scene this weekend and is seeking some new faces for Molly's. The shows casting directors are looking for background talent that has never worked on the show and wants to give it a go on a Saturday. If you work a 9 to 5 during the week and have always wanted to be an extra on a TV show, here is your chance. "Chicago PD" needs extras of all types ages 21 and over to play bar patrons as well as some police and fireman types.
"Chicago PD" films in… you guessed it, the city of Chicago. The show is executive produced by Dick Wolf, the man behind the "Law and Order" shows and follows two units of the Chicago police department. "Chicago PD" is a spin-off of NBC's "Chicago Fire" series which is also filming the new season right now.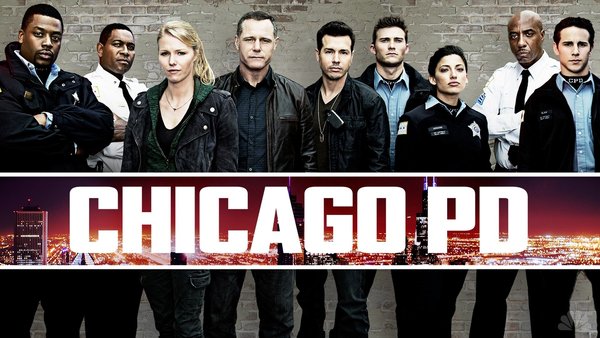 It's time to post for the UNICORN of this episode —> a SATURDAY, DECEMBER 13th SHOOT!
Now, these hardly ever happen! So, we will only be taking submissions from those who have NEVER WORKED ON THIS SHOW BEFORE. Let's see if we can get some new faces for this day – perhaps from people who cannot work on the show because of other M-F obligations.
Scenes:
1. "MOLLY-PEDS 12/13" Downtown Street Pedestrians with a change of wardrobe to be Molly's Bar Patrons! Males & Females, 21yrs. +, Any ethnicity
2. "OFF-DUTY 12/13" OFF-DUTY Chicago Police and Chicago Firemen TYPES for Molly's Bar Patrons. Males and Females, 21yrs. +, any ethnicity, must be clean cut, sharp hair cuts and facial hair: up to police protocol. (Regular BG rate)
If you are available all day/evening on Saturday 12/13 (and have NEVER worked on the show): Please submit the following to TailSticksCasting@gmail.com with the corresponding title in the Subject Line ("MOLLY-PEDS 12/13" and/or "OFF-DUTY 12/13"):
ATTACH RECENT, WELL-LIT PHOTOS
NAME:
EMAIL:
PHONE:
AGE:
HEIGHT:
WEIGHT:
FEMALES: Dress/Bust/Waist/Hip Measurements:
MALES: Jacket/Neck/Sleeve/Waist/Inseam Measurements:
SHOE SIZE:
Thank you!