Chicago PD is beginning production on the new season and has begun the extras casting process for the show.
The Chicago Fire (Which also is currently filming and casting extras) Spin-off is coming back for season 2.
Casting directors at Tail Sticks Casting are now accepting submission for talent who would like to work on Chicago PD as an extra. The show is seeking hospital type extras for scenes filming next week.
Dick Wolf, the man behind the "Law and Order" series is also behind 'Chicago PD'. The show is a police drama that follows 2 units in the police department. The series airs on NBC and follows the uniformed street cops and the Intelligence Unit team at District 21 of the Chicago Police Department. The series stars Don Kress, Andre Bellos and America Olivo. Dick Wolf is executive producing as are Matt Olmstead ("Chicago Fire," "Breakout Kings," "Prison Break"), Peter Jankowski ( "Law & Order" ), Michael Brandt ("Chicago Fire") and others.
Since the show is a spin-off of "Chicago Fire", which is filming season 3 now, there has been some crossover episodes. Both shows  are filming in the Chicago area and will be shooting in various areas around the city as well as  Cinespace Studios.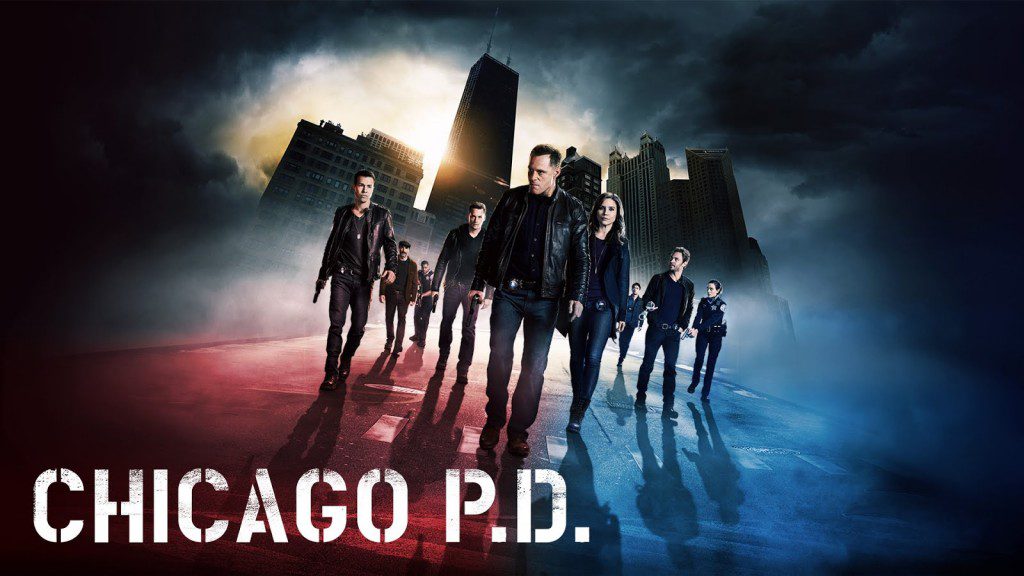 Chicago PD is filming the new season in the Chicago area and is in need of extras for a scene filming next Monday.
We're looking for submissions for doctors, nurses and orderlies for Monday, December 1st. Yes, we will be booking other roles too, but if you think you fit the bill for the medical professional look, please submit to tailstickscasting@gmail.com and put 'NURSE 12/1,' 'DOCTOR 12/1' or 'ORDERLY 12/1' in the subject line.
It is SUPER important that you include your measurements for these roles when you submit! Wardrobe will be providing costumes, so we need your measurements AHEAD OF TIME and not just after you're booked. If you do not include your measurements (sleeve, chest/bust, waist, hips (for women), length and inseam), you will not be considered. Also, send us a picture so we can see that you clean up well like a medical professional!
From Emmy Award-winning executive producer Dick Wolf and the team behind "Chicago Fire" comes "Chicago PD," a riveting police drama about the men and women of the Chicago Police Department's District 21 who put it all on the line to serve and protect their community.