Louisiana Jurassic Park fans still have a chance to get in on the act because the production needs more background talent.
The new Jurassic Park film, "Jurassic World" is currently filming in the New Orleans, LA area. The film held an open casting call some time ago but seems they are still in need of more extras and background.
"Jurassic World" has been filming for a few months now. They spent the spring in Hawaii then production moved to the New Orleans area for the summer. Production in NOLA began in the beginning of last month and they are scheduled for 11 weeks in Louisiana which means there may be plenty more scenes to go and maybe be a part of.
"Jurassic World" is being directed by Colin Trevorrow and Michael Crichton is one of the writers. The latest film in the Jurassic Park franchise will star Chris Pratt, Lauren Lapkus, Judy Greer, Vincent D'Onofrio, Bryce Dallas Howard and Jake Johnson. The film is being produced by Steven Spielberg's Amblin Entertainment and Universal Pictures.
As far as the plot of the new film goes, well not much has been officially released.  Deadline did report that the new film would be set on another island and would take place 22 years after the original Jurassic Park story.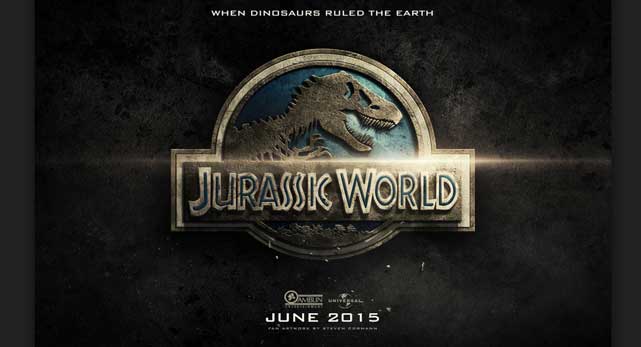 The film is using the working title of "Ebb Tide". NOLA residents who have not yet worked on the project can send their information to the below email address for consideration. If interested, apply ASAP because they are in need of people for scenes filming this week.
Extras casting directors for the project are Central Casting.
The film "Ebb Tide" is looking for new faces in the New Orleans East area. If you would like to be considered, please e-mail a photograph of yourself as well as your contact phone number to: ebbtidelouisiana@gmail.com
The film currently has a June 2015 release date.