Chicago PD is filming new episodes this coming Wednesday. The episodes are filming indoors and the production is casting all types of extras to work on the 5th. "Chicago PD" is filming in the Chicago area and casting directors for the show (Marinella Casting)are only looking for people who are local to the Chicago area.
NBC's new series 'Chicago PD' is a spin-off of the Chicago Fire series. Both shows are projects that Dick Wolf is working on. Dick Wolf also created the Law & Order series. Others involved in the show are Michael Brandt, Derek Haas and Matt Olmstead. The show stars Don Kress, Andre Bellos and America Olivo.
The new show is airing it's first season which began just a few weeks ago.  It is related to the NBC "Chicago Fire" TV Show and follows District 21 of the Chicago Police Department. The show is about two fictional units of the police department. It chronicles what happens in 2 PD units, the major crimes unit and one unit of beat cops.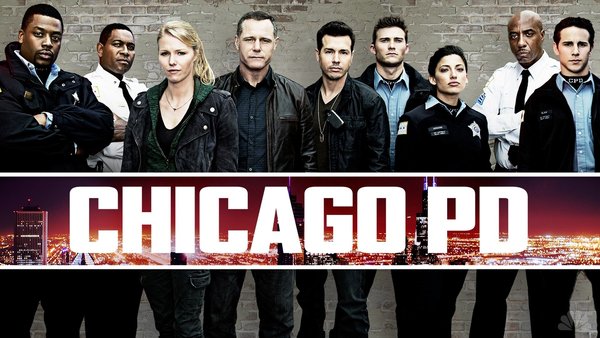 Marinella Casting released the following casting call for extras:
Wednesday, Feb. 5th will be another INDOOR Shoot!!!
Yes, yes, yes!
And it'll be an indoor festival scene! So that means lots of open spots for you guys to get on to the show! All types welcome!
If you have open availability, all day, to work on 'Chicago PD' this Wednesday, Feb. 5th, please submit the following to ChitownPD@gmail.com:
With "Festival Goer" in subject line!
Attach 3 Photos
Name:
Phone:
Age:
Check out the show's promo video