Casting directors for ABC's weight loss reality show, "Extreme Weight loss" will be out in Louisville, Little Rock, Omaha and Kansas City this weekend. People who would like to try out to be on the show can come on down to one of the open casting call locations to meet the show's casting producers.
The show helps obese people overcome their weight issues on a road to transform their bodies and minds. This show takes the transformational journey with the participants and documents their struggle to achieve their goal of losing half their body weight,  safely.
If you have made a decision to change your life dramatically in 2014, then the casting team may be interested in meeting with you for a chance to get a spot on the show.
Trainer/transformation specialist Chris Powell guides each of the participants through the process. He's there to make sure the participants get the proper nourishment and exercise movement. Chris provides a fresh perspective to individuals whose lives have become unmanageable because of their weight.
The show begun a nationwide search for participants in mid February and wraps up the process with a final call in Los Angeles on the 8th.
To qualify for the reality series you must be at least 18 years old, a legal resident of the US and be extremely overweight. If you have over 50% of your body weight to lose, the producers would be very interested in meeting you.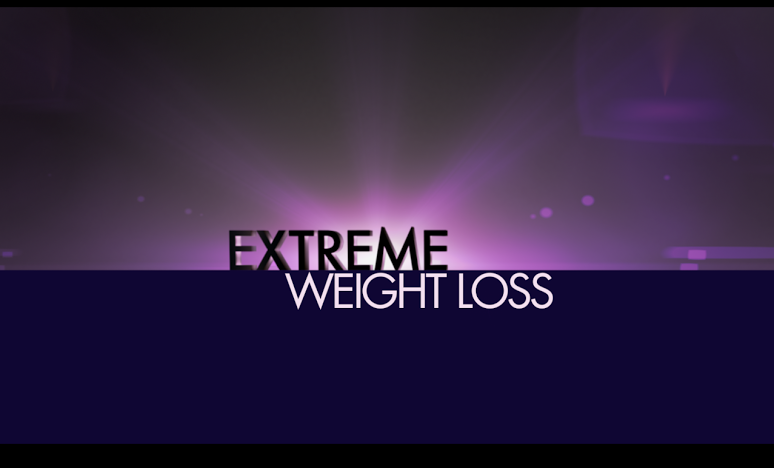 Saturday, March 1, 2014 :
Little Rock, Arkansas (12pm-6pm) **PLEASE NOTE this TIME is different than all other casting calls**
Argenta Community Theatre
405 Main Street
North Little Rock, AR 72114
Louisville, Kentucky (10am-4pm)
Norton Health & Wellness Center
1000 Dupont Road
Louisville, KY 40207
Omaha, Nebraska (10am-4pm)
Nebraska Furniture Mart
Mrs. B's Clearance Center
700 S. 72nd Street
Omaha, NE 68114
Kansas City, Missouri (10am-4pm)
Brush Creek Community Center
3801 Brush Creek Blvd.
Kansas City, MO 64110
Saturday, March 8, 2014:
Los Angeles, California (10am-4pm)
Eyeworks USA
3650 Redondo Beach Avenue
Redondo Beach, CA 90278