Casting Call – 2 Female Roles – "Truths" Pilot Episode
Location: Toronto, ON
Type: Web series
Producer: Darren Gibson
Director: Charlotte White
Casting Director: Charlotte White
Audition Date: August 17th, 2015 @ 7:30PM
Submission Deadline: August 15th, 2015 @ 12PM
EMAIL SUBMISSIONS to justcharjust@gmail.com to CHARLOTTE with the Subject Line "TRUTHS – #NAMEOFROLE#"
STORY: Darren, a young Scottish male, and Joe, a young Irish male, have been living in Canada with their dog Max for 2 years. The two immigrant pals are complete opposites: Joe is timid, sweet, and just got out a long-term relationship while Darren is bold, rude, and stumbling through the Canadian dating scene.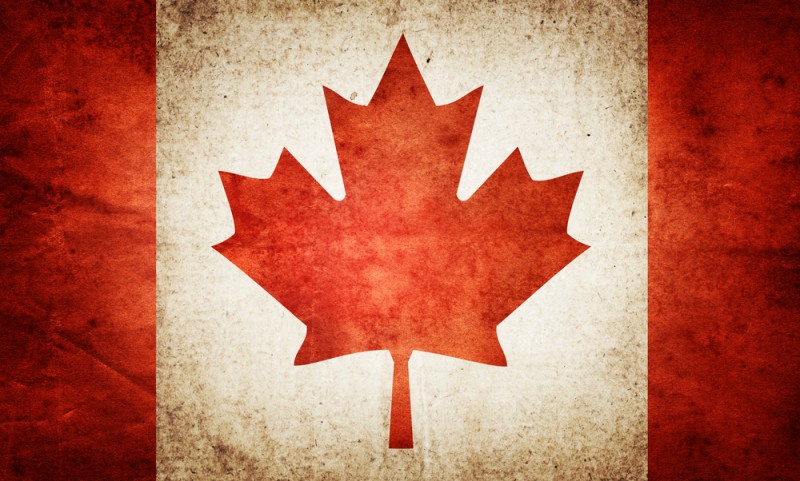 2 ROLES AVAILABLE:
BECKY – Female – Caucasian – 25-30yrs – Becky is in her early to mid-20s and has ginger hair. She is the ex-girlfriend of Joe, who has come to have a final chat and pick up her belongs left at his apartment. They drink wine and remember the good times. Becky will return in later episodes since she was very close with Joe and Darren for 2 years.
CAITLIN – Female – Caucasian – 18-24yrs – Caitlin is an 18-year old with black hair who looks closer to being in her early 20s. She lied about her age on a dating app, claiming to be 22, and meets up with Darren at a coffee shop where he freaks out when her real age is revealed.
FILMING: August 22 or 23, 2015
If you do not fit the physical descriptions exactly, please apply anyway. We're flexible and would like to see talent rather than spot on physical attributes. Please provide a headshot (professional or not) and your availability for the audition to be assigned a time slot. Successful applicants will receive an audition confirmation by Saturday August 15th.
This a ZERO budget pilot episode, but we will reimburse any cost for travel to the shooting date and provide food.
OUR SHOOTING DATES ARE NOT SET IN STONE AND ARE FLEXIBLE. CAN'T WAIT TO SEE YOU LADIES AT THE AUDITION!
Payment: Non Paid
City or Location of call: Toronto, ON
Please submit to: justcharjust@gmail.com by 2015-08-15
This casting notice was posted by: Charlotte white