A new movie is beginning production in the Atlanta area next month and CL Casting is seeking lots of paid extras with military looks.
Atlanta casting directors are looking for talent to send  to tactical training in preparation for working as paid extras in a movie shooting in the Atlanta area this spring. This seems like a great opportunity to learn some new skills and appear in a film. The production is seeking all types that are in great physical shape to play military / militia.
You do not need to have military experience, just the right look (see below). The production will be training extras for some combat / military scenes and some of the talent selected will participate in a tactical training boot camp for 5 days, so you must be in great physical condition. The training camp is currently scheduled for APRIL 20th through APRIL 24th. More specifically, they are seeking tall people…  MALES MUST BE 5'11 or taller and FEMALES MUST BE 5'7 or taller, between the ages of 18 and 45.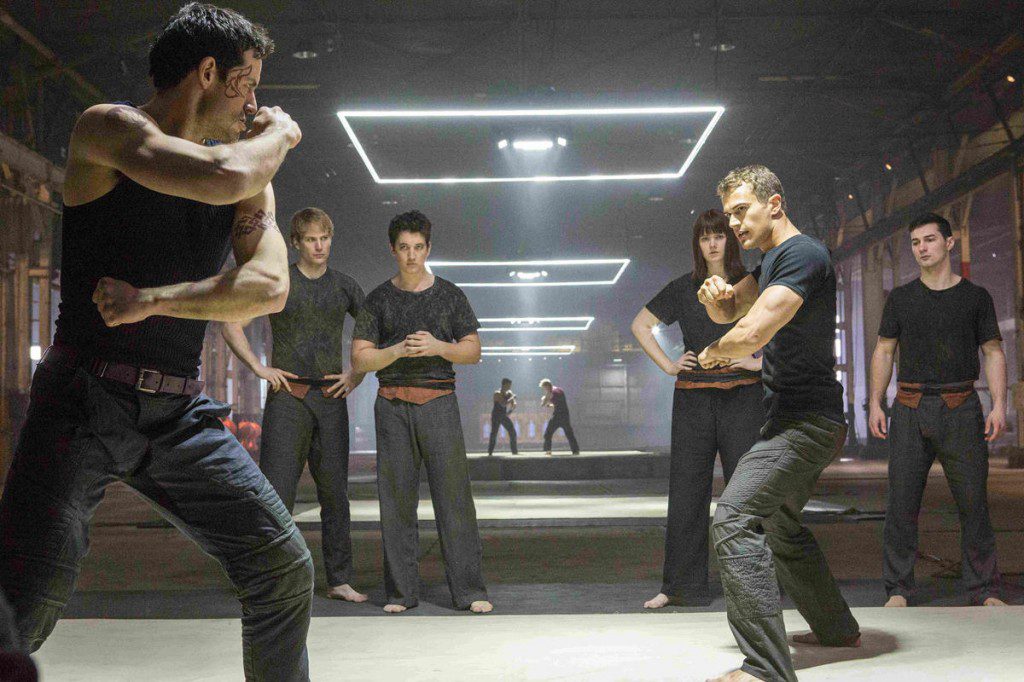 The following breakdown is for a new film. The name is protected & we shall not give it up, so please don't ask. 🙂 Work dates are unknown, but in general to work on this film, you must have an extremely flexible schedule. We are currently casting for only one type of role, which is people to portray soldiers & militia, but we will be casting for other types in the coming weeks. Here's the breakdown:
Casting Males & Females with either military training, athletic prowess or people that love to work out A LOT.
We are searching for "all types" in that – you can have a beard, no beard, have a military haircut, or you can have a non-traditional haircut. We will even accept colorful hair as long as you have the training or level of fitness we are looking for. The point is, as long as the training or the muscles are there, we don't care about the length of your hair or lack thereof.
Specifically, here's what we need:
MALES MUST BE 5'11 or taller
FEMALES MUST BE 5'7 or taller
Between the ages of 18 and 45.
Seeking the following types:
MILITARY-TRAINED
POLICE-OFFICERS
ROTC
TALL ATHLETES
EXTREMELY FIT PEOPLE
PEOPLE WITH VISIBLE MUSCLES
FORMER ATHLETES THAT ARE STILL IN-SHAPE
If your nickname is "beast" or "hulk"- we're probably looking for you. 😉
THOSE SELECTED FOR THE FILM WILL GO THROUGH BOOT CAMP AND TACTICAL TRAINING. Boot camp dates are currently scheduled for five days – APRIL 20th through APRIL 24th. Because of the level of training we are asking you to go through, WE ARE LOOKING ONLY FOR PEOPLE THAT ARE IN TIP-TOP SHAPE. IF YOU DO NOT HAVE MILITARY TRAINING, BUT YOU ARE COORDINATED, FIT, BELIEVE YOU CAN SURVIVE A WEEK OF BOOT CAMP & HAVE THE RIGHT LOOK, WE WILL TRAIN YOU.
HOW TO SUBMIT FOR NEW FILM & BOOT CAMP
Seeking only serious applicants.
To apply to work on our new film, please email three non-professional pictures (including one full-length), plus your age, height, weight, and phone number to ELEMENT.BRAVE@gmail.com.
Please use the subject: SOLDIER