A commercial for the Android phone will be filming early next month and casting REAL teachers across the United States to participate.
The spot is looking for Real school teachers who are also users of an Android phone in any state to apply. The teachers cast for the commercial will be paid $5500 and will not need to travel anywhere for the filming. The production will be flying out to them to get their stories. The scheduled filming date is April 7th and 8th.
Miami Talent are seeking real Android Users – please read everything!
TEACHERS, CURRENT USER/OWNER OF AN ANDROID PHONE.
Rate 500.00/10 HR SHOOT + 5000.00 BUYOUT
(1 YR – PAID UPON FIRST USE AND MAKING EDIT)
Shoot April 7 and April 8
SHOOT DATES MAY CHANGE DEPENDING ON LOCATION OF TALENT.
WILL SHOOT SOMETIME DURING THE FIRST TWO WEEKS OF APRIL. TALENT CAN LIVE ANYWHERE IN THE US. PRODUCTION WILL FLY TO TALENT'S LOCATION.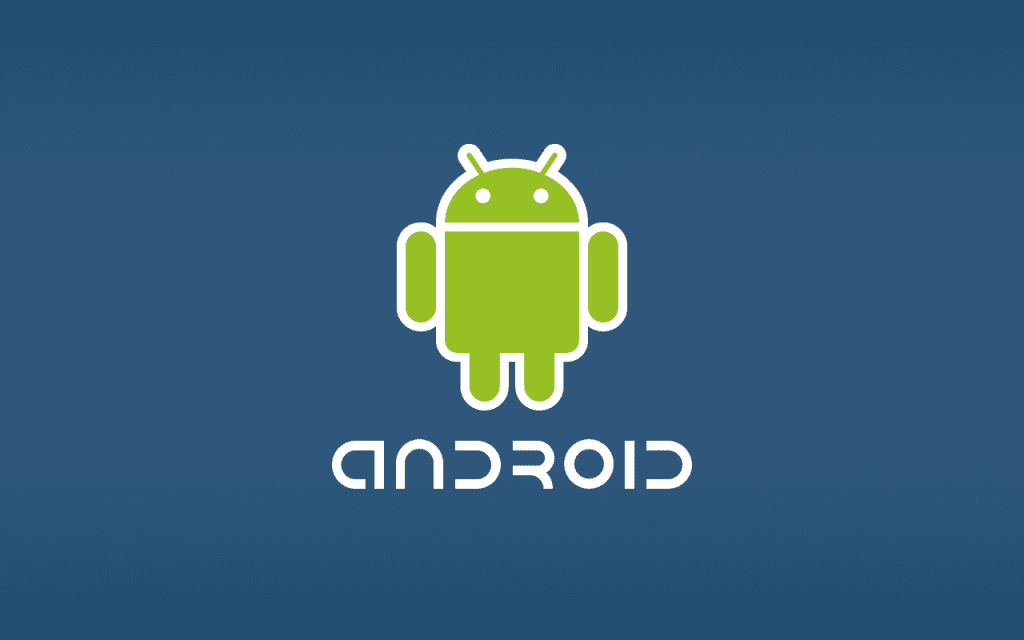 Looking for REAL teachers. Looking for women who are caring, nurturing, strong and positive who have acted as a mother figure to hundreds of school kids throughout their teaching career. Would love to hear short stories from teachers whose students have looked to her as a mother they never had, a mother they wished they had, or a mother who has their backs.
PLEASE EMAIL THE FOLLOWING INFO TO miamitalentcasting@gmail.com ASAP…submitting asap.
First and Last Name, Cell Phone #
What brand and model Android phone are you currently using?
Photo of yourself (can be a selfie). 8. Short blurb telling us your story- which school you teach at, what subject/grade you teach, how long you've been teaching and how you've been a mother figure to your students over the years. Short story please !