Another episode of "Chicago P.D." is in production this week and has a few roles to fill.
"Chicago P.D."  is seeking background actors to work in a scene filming this week at Molly's Bar. This is a rush call as the scene films tomorrow morning in the Chicago area.
"Chicago PD" airs on NBC and is a spin-off of the "Chicago Fire" series, which is also currently filming the new season also in the Chicago, IL area.  Don Kress, Andre Bellos and America Olivo star in "Chicago P.D." which was created by "Law and Order's" Dick Wolf and Matt Olmstead. The series premiered last year and recently, NBC announced that it would be renewed for a second season which is still filming now.
The NBC drama follows 2 units of the Chicago Police Department, a uniformed police patrol or beat cop unit and the intelligence unit that investigates the cities major crimes.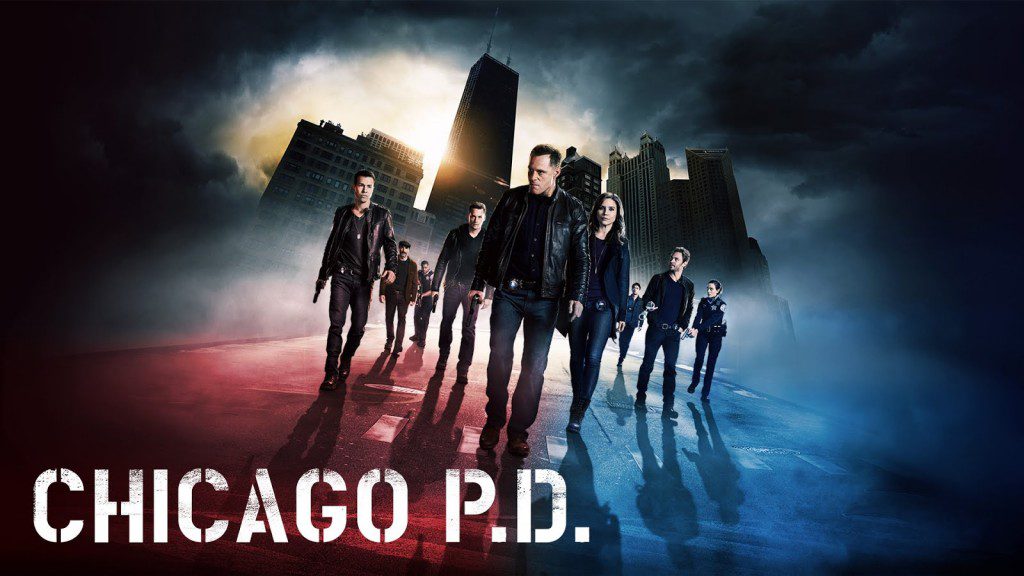 NBC's Chicago PD – Background Extras Casting Alert
This is the last day to work on Chicago PD, before we go on winter hiatus until the new year.
"EGGNOG"
FILMS: TUESDAY, December 15th – Early Morning Call time (potentially as early as 6:18AM)
ROLES: Molly's Bar Patrons, 21-older, M/F, any ethnicity, friendly faces! Also looking for OFF DUTY FIRE or POLICE types: Clean-cut, types with CFD/CPD t-shirts, hoodies, jackets; to look like our crews having a drink of a long shift.
-RATE: $80/8 hours and time and half after that
SUBMISSION INSTRUCTIONS:
Step 1. SUBMIT AN EMAIL:
If you live around the Chicago, IL area, and have the FULL day on Tuesday, 12/15 available, please submit an email to TailSticksCasting@gmail.com with "EGGNOG" in the Subject Line with the following info:
ATTACH RECENT, WELL-LIT PHOTOS of yourself in the appropriate attire for the shoot you are submitting for
NAME:
EMAIL:
PHONE:
ZIP:
AGE:
HEIGHT:
WEIGHT:
FEMALES: Dress/Bust/Waist/Hip/Shoe Measurements
MALES: Jacket/Neck/Sleeve/Waist/Inseam/Shoe Measurements:
CAR?: Year/Make/Model/Color: *Attach a photo of your car.
VISIBLE TATTOOS?: Please attach a photo
CFD/CPD WARDROBE PIECES?: *Please explain