There is a new extras casting call out for extras on the Season 3 finale of Under The Dome.
"Under The Dome" is still in production this summer. Season 3 is about to wrap but there are still episodes filming and a new casting call for extras. The show's casting directors are seeking people in their 20s to 40s of any ethnicity to play military soldiers in the show. They are specifically seeking extras who have military haircuts for the scene which films tomorrow.
"Under The Dome" is based on a Stephen King novel of the same name and is produced by Steven Spielberg's Amblin Television. The show follows a small town that found itself trapped under an invisible dome. Nobody knows where the dome came from or how to remove it. The town's residents are trapped inside while the military and what seen to be private contractors surround it on the outside.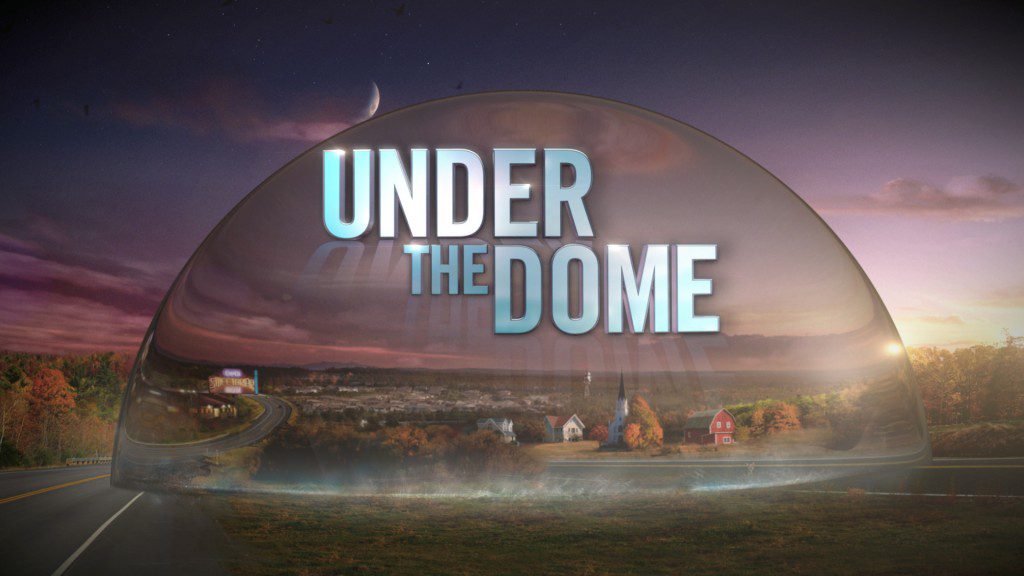 LOOKING FOR NEW MILITARY SOLDIERS TO WORK TOMORROW, TUESDAY AUG 4TH!
CASTING CALL FOR TUESDAY AUGUST 4TH IN THE WILMINGTON AREA.. THIS IS FOR OUR SEASON 3 FINALE EPISODE! SO YOU KNOW IT'S GOING TO BE EPIC!
"SOLDIERS TYPES" Looking for MEN AND WOMEN all ethnicities between 20-45 years that have a Military style hair cut/style… Definitely prefer someone that a HIGH and TIGHT style if male or bald. No facial hair and side burns need to be above top of ears.
Females your hair must be long enough to go in a low bun.
You don't need to be in Military trained, but must be in a "MILITARY TYPE SHAPE"
MUST BE NEW TO SEASON 3
The pay rate is a guaranteed $100/10 and time and a half after 10 hours.
To submit please email the email address specifically for this role…
utdmilitary@gmail.com with a current front head shot and back of your head shot and full body and with the subject line "SOLDIER TYPE 8/4" and the following information:
FULL NAME
AGE
PHONE NUMBER
LOCATION
HEIGHT/WEIGHT